We have had another jam pack week of intergenerational activities including;
graffiti, ping pong, art, IT and lots more!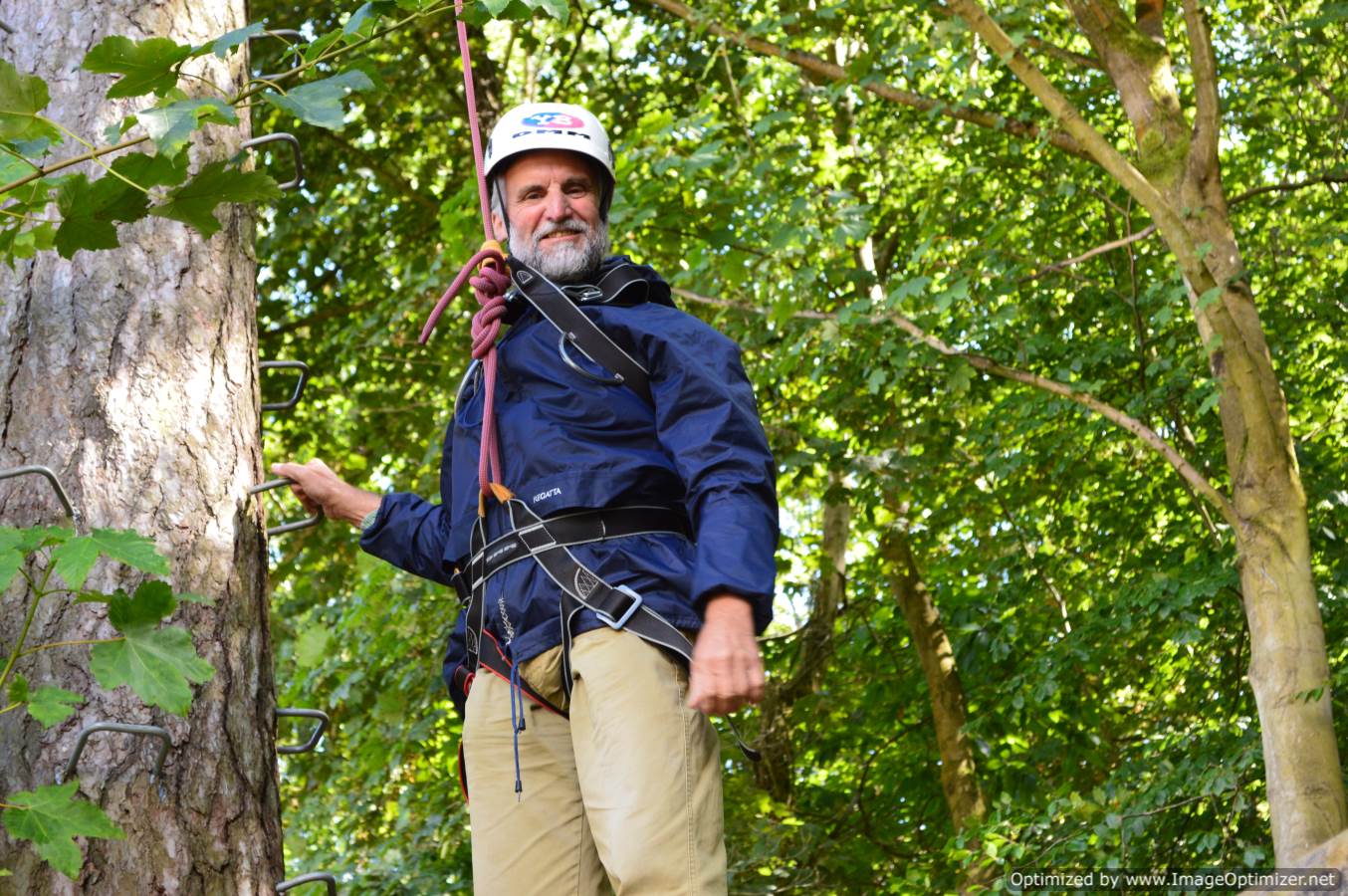 We also trialled our first bush craft session including a 'high rope tree top trail' which went down a storm. We are getting really positive feedback from people over 55 and young people alike and are already ready beginning to plan the long term legacy for this work
We have less than a week to go to our big showcase event. If you would like to come along and find out more about all the intergenerational activities that LinkAge and Young Bristol have been running and what people have been up to please let us know!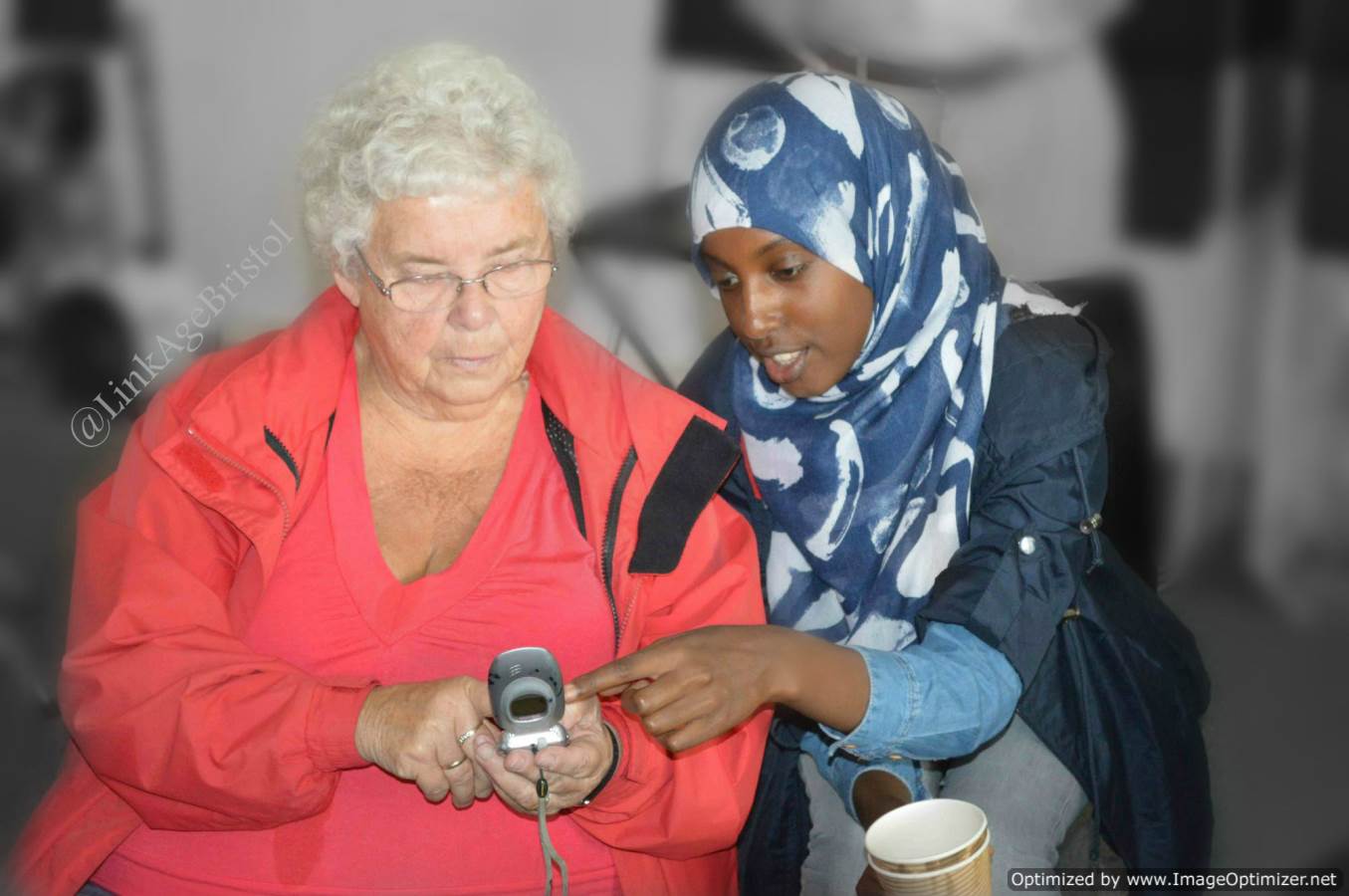 Your official invitation to
The Summer of Age Showcase Event
Thursday 28th August 2 – 4pm,
Broadmead Baptist Church, Broadmead, BS1 3HY, (the entrance to the church is on Union Street, next to Tesco Metro)
This summer LinkAge and Young Bristol have held intergenerational taster sessions of activities across the city.
The activities have included; creative activities, sporting opportunities, IT, Bush Craft and a scratch choir to name a few. These activities have given young people and people over 55 the opportunity to come together and share knowledge, skills, experience and also to have fun!
Hear all about what took place, why, see some of the photos and hear about the impact this work has had (community, young people and people over 55) and our planned legacy for this work in Bristol!
Also – find out how YOU can support and get involved going forward.

We look forward to seeing you there!
Ricky Bush, Senior Community Development Worker
Please RSVP to LinkAge on 0117 353 3042 or lauraburchett@linkagewestofengland.org.uk by Tuesday 26th August