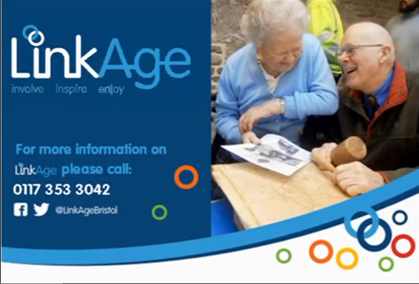 At LinkAge we are passionate about developing a real range of activities for people over 55 so hopefully there is something for everyone …and everyone can get involved!
Ever wondered what kind of activities we have taking place across the city? Now is the chance to see for yourself!
This video will hopefully give you a flavour of the kind of things that we have taking place and inspire you to join in.
Best viewed full screen in You Tube – click here!!!!
You can see this video on our home page! Bottom left corner.