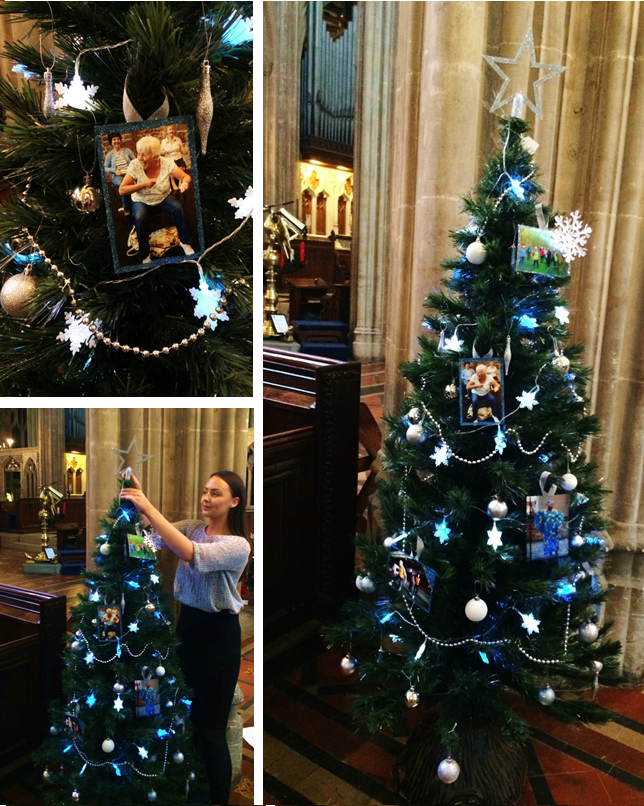 LinkAge are excited to be taking part in Treefest, an exciting new festival organised by St Mary Redcliffe Church. Treefest gives businesses, schools, communities and other organisations like LinkAge the opportunity to decorate and design a Christmas tree.
Over 80 Christmas trees have been decorated and are now on display at St Mary Redcliffe Church. Visitors can view the trees from Tuesday 9th to Saturday 13th December from 10am to 6pm. There will also be various activities, entertainment and forms of refreshment on offer as visitors come into the church to admire the creative efforts of the various organisations.
The purpose of the event is to not only raise money for local charities, but also to celebrate the diversity and excellence of our city.