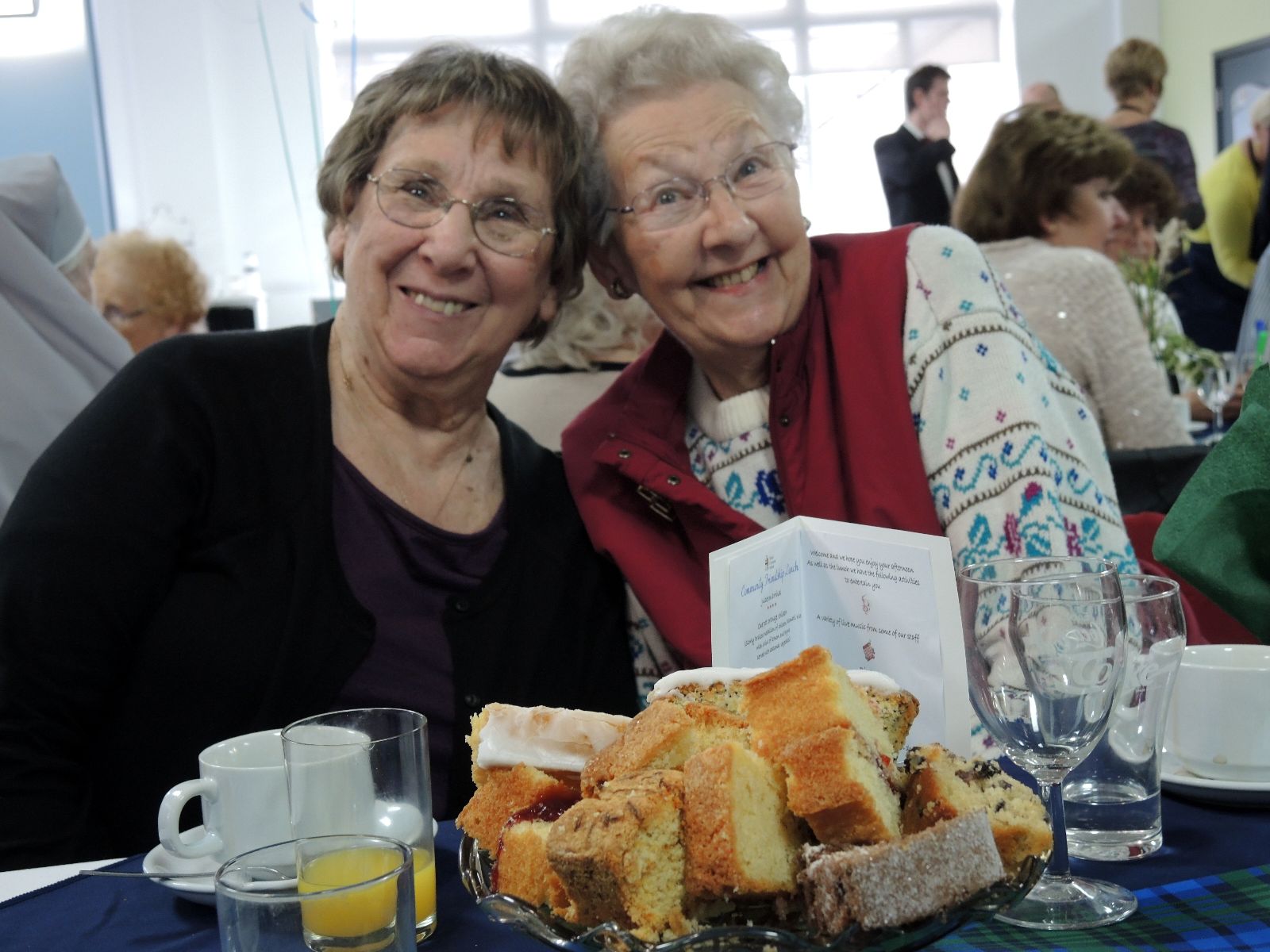 On Friday 16th December 2016, the residents of Henbury and Brentry are invited to come together to celebrate the festive season.
Thanks to the support and generosity of the John James Bristol Foundation, the community of Henbury and Brentry will be celebrating the festive season at our free Christmas Party. The festive fun will take place at the Henbury and Brentry Community Centre, Machin Road, BS10 7HG from 1 – 3pm.
On the day we will be getting into the Christmas spirit with a raffle, carols and homemade mince pies and sausage rolls. Transport is available upon request.
If you are a resident of Henbury and Brentry and would like further information, please call Freya Dodd on 07584 279 487.