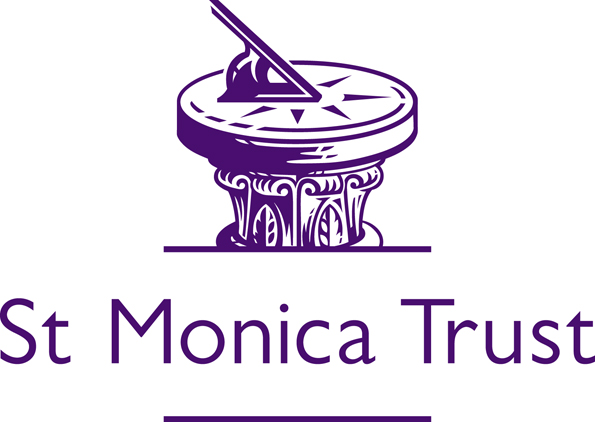 St Monica Trust's South Bristol Community Befriending Scheme matches older people with local volunteers, who visit them in their own homes on a weekly basis. The scheme aims to combat isolation and loneliness by providing regular companionship and friendship.

Two people who know all about this are Volunteer Sami and Befriendee Wilf. The pair have been matched for over a year and both agree that they have made a true friend through the Befriending scheme…
Wilf's Story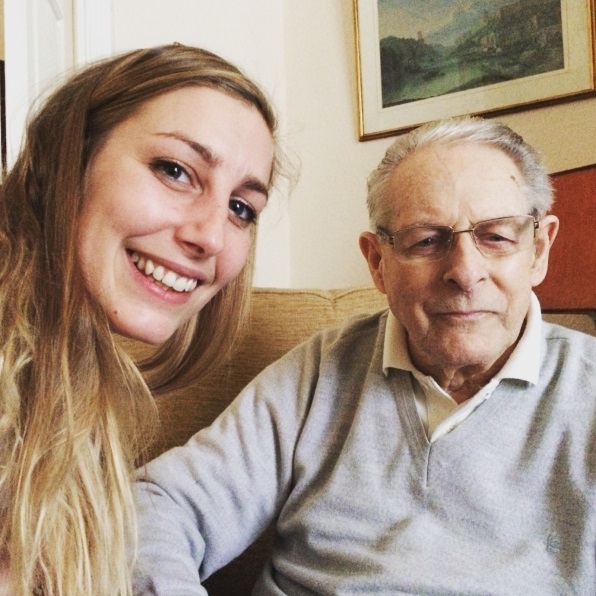 Wilf was born in 1924, after attending education he worked in retail around Bristol. He's always been independent and used to enjoy regular trips to the local pubs around Bristol with his group of friends as well as spending time walking, going to the theatre, gardening or rummaging through charity shops for bargains and trinkets. In recent years however, he has gradually become isolated due to mobility problems and is no longer able to do these things, or in fact even leave the house with ease. Wilf is also now at the grand old age of 93, meaning that sadly many of his friendship group have now passed away.
Regardless of not being able to get out and about, Wilf has always maintained a chipper attitude to life. He is fiercely independent and is lucky in that he has been able to manage his life with carers to come in and help him, as well as having amazing neighbours who pop in regularly. Having been blessed with such a rich social and active life, however, spending long periods alone at home began to take its toll, leaving him feeling withdrawn.
Wilf was initially nervous about being paired with a young woman, thinking they would have little in common, but after a few meetings they established lots of common ground. He now sees Sami once a week and describes her visits "like the outside world coming in".
Sami's Story
Sami was brought up in the Devonshire countryside before moving to Brighton and London and then finally settling in Bristol. She works in TV production and loves socialising with friends and partying as well as countryside excursions, kayaking and travelling as much as possible. She's also in the process of doing up her house, which Wilf comes in very useful for offering advice, having done up 2 houses in his lifetime. They often joke that all the 1960's features that Sami's ripping out of her current house were put in by someone like Wilf in the past.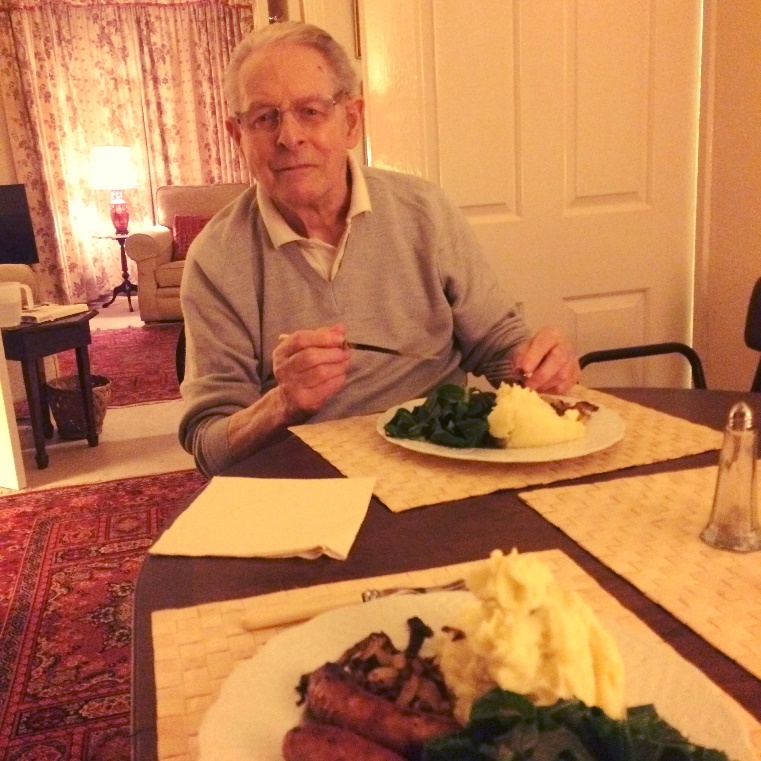 Sami visits Wilf straight after work and likes to make an evening of it by bringing food to cook and sitting down and eating together. It's the only meal that Wilf doesn't eat alone and it's a great way for Sami to hone her cooking skills and confidence. Wilf is always a really supportive audience! Wilf's also taught Sami lots of traditional cooking techniques and introduced her to new foods.
Sami adores her visits to Wilf and feels like she's made a true friend through the befriending process. She says, "our visits always feel very relaxed and we often just spend the evening hanging out, drinking tea, eating dinner and having a good chat. It's a nice relaxing part of my week that also feels like I'm making a real difference to someone's life."
If you know someone who lives in South Bristol and would benefit from a weekly Befriending visit, please contact Karen Bennett, Community Befriending Officer on 07875 406 844 or email karen.bennett@stmonicatrust.org.uk
St Monica Trust is part of the LinkAge Network