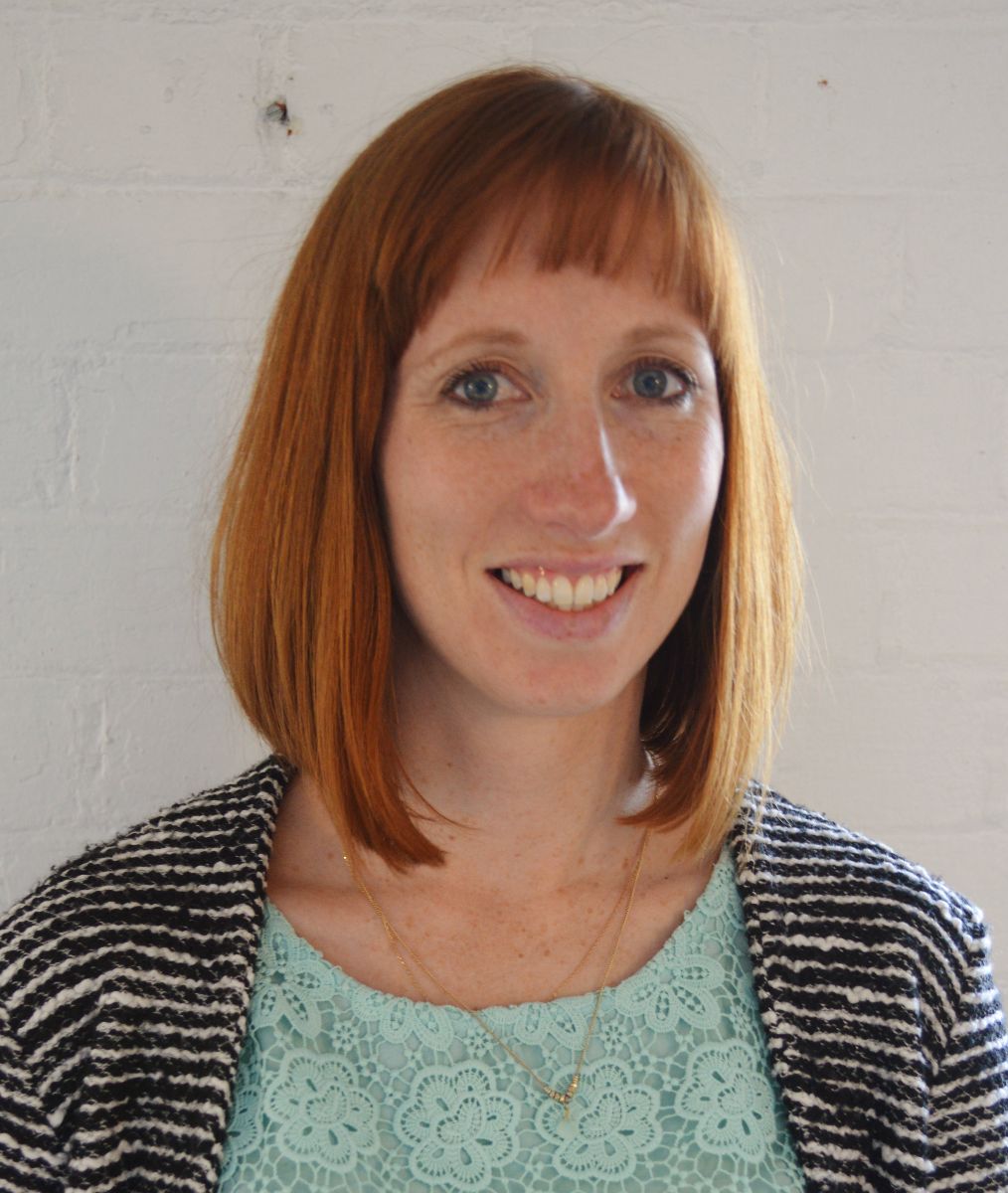 Hello! My name is Sally. I am the newest member of LinkAge and I will be working on the Macmillan Prevention and Re-enablement Project with Hannah Currant as Project Assistant. I am excited to be part of a fantastic organisation and to be involved in supporting older people through their journey with LinkAge.
A bit about me – I am enthusiastic, friendly and welcoming to anything I can assist you with! In my spare time I enjoy cycling, gardening and anything else outdoors!
I look forward to meeting everyone and getting started!
Sally Crocker, Macmillan Prevention and Re-enablement Project Assistant