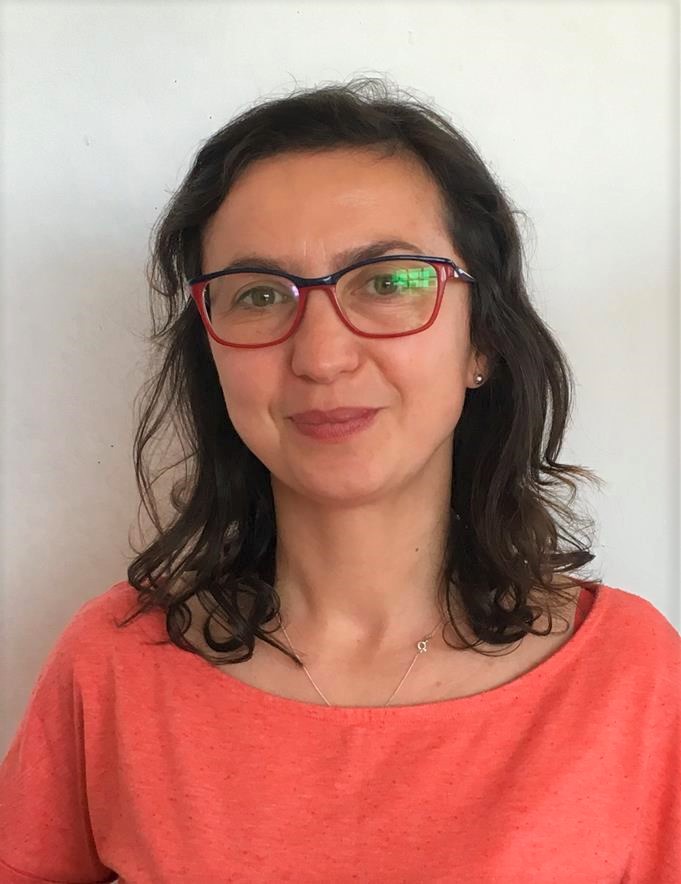 Hello! My name is Magda and I am the newly appointed Community Development Coordinator for South Bristol.
In my previous role as Community Development Officer at Bristol City Council, I supported local people in developing their own ideas and in building their own communities and explored and practiced an asset based community development approach. From this I have learnt so much about the power of conversation, importance of local connections and people making their own decisions.
I am excited to become part of the LinkAge team and the wider Bristol Ageing Better Project. I am also looking forward to being out and about in South Bristol again, finding out what people do and wish to do in their communities and what opportunities there are for residents to get involved with.
In my spare time I love spending time with my family and friends, I am actively involved in governance at one of my local community centers and also am a BIG fan of DIY.
Magda Kowalik-Malcolm, Community Development Coordinator – South Bristol
07738 104 101 / 0117 353 3042
MagdaKM@linkagewestofengland.org.uk