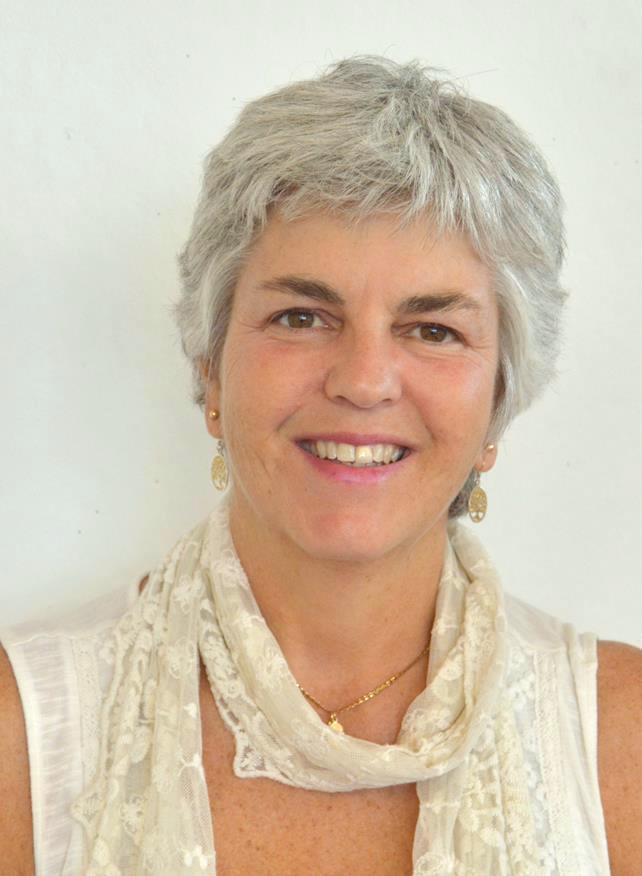 Hello! My name is Karen. I am the newly appointed Programme Manager for Sport and Physical Activity for Older People. My role is funded in partnership by St Monica Trust, Bristol Sport and The Anchor Society and hosted by LinkAge.
I am excited to be taking on this ground breaking role and to be involved in transforming attitudes to, and opportunities for, older peoples sport and physical activity. I have worked in sport development for 28 years and am passionate about the impact community sport can have on people's health and well-being.
In my spare time I enjoy walking my two Labrador dogs, time spent with my family and anything else outdoors!
I look forward to meeting everyone and to working with you!
Karen Lloyd, Programme Manager for Sport and Physical Activity for Older People
07734 335 878 / 0117 353 3042
karenlloyd@linkagewestofengland.org.uk