Vice & Virtue
Discovering the History of old Market
From retail, to red light district and everything in between the Old Market is one of the most colourful High Street's in Britain.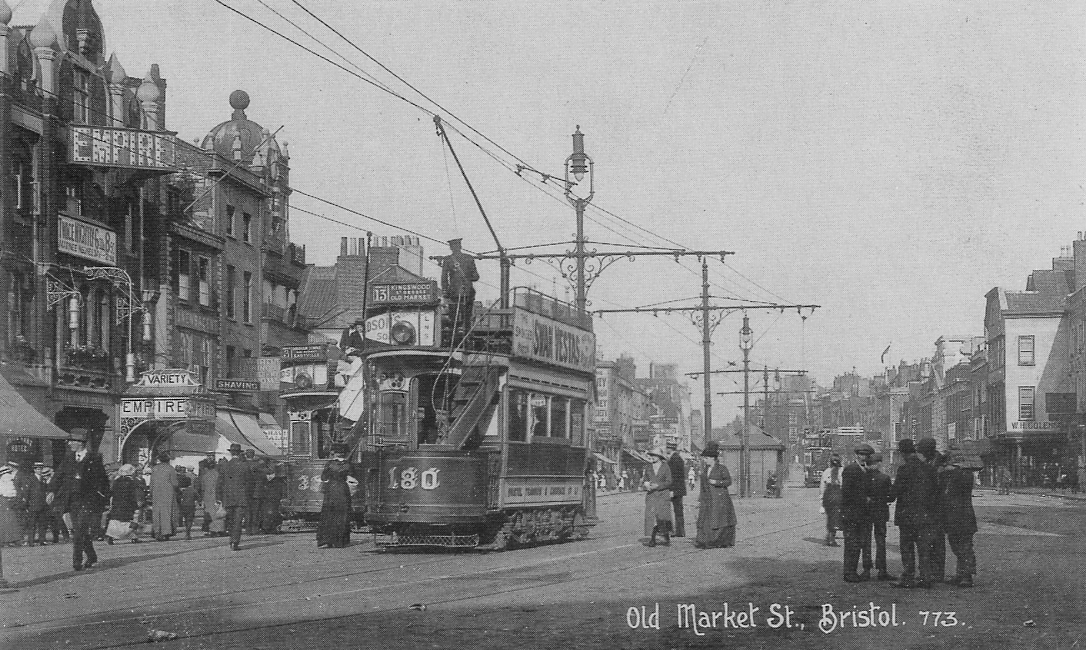 Vice and Virtue is an oral history project on the history of Old Market charting the area's vibrancy as a retail, entertainment and transport hub to it's decline and resurgence in recent years. They are looking for memories, photos, & memorabilia of your experience of living or working in Old Market. In Spring 2015 they will launch an exhibition, booklet and online map based on the History of the Old Market High Street.
Vice & Virtue Talks
Find out more about Old Market through our series of talks & activites
A Night At the Cinema: John Penny & Clive Burton. Re-live the ABC cinema film experience
Methodist Central Hall: Dr Angela Hall. Methodist mission in a secularising society
Remaking Bristol: Mike Hooper. Refashioning or destruction? Slum clearance in Bristol.
Black GI's in Britain: Professor Neil Wynn. Segregation & conflict on Bristol streets in WWII.
The 4th Battalion: Clive Burlton. Personal stories of the Gloucestershire regiment revealed.
Old Market Uncovered: Mike Manson. New research rewrites the history of Old Market.
Venue & Time fo all talks, Trinity Centre, BS2 0NW, 6.30-8.30pm. Free. Suggested donation £2.
Short Story Competition – Fact or fiction inspired by Old Market 2,500 max details extended to 1st November 2014.
Vice & Virtue is a project delivered by Trinity Community Arts. For further information contact Edson on story@3ca.org.uk ffi www.3ca.org.uk/archive/heritage