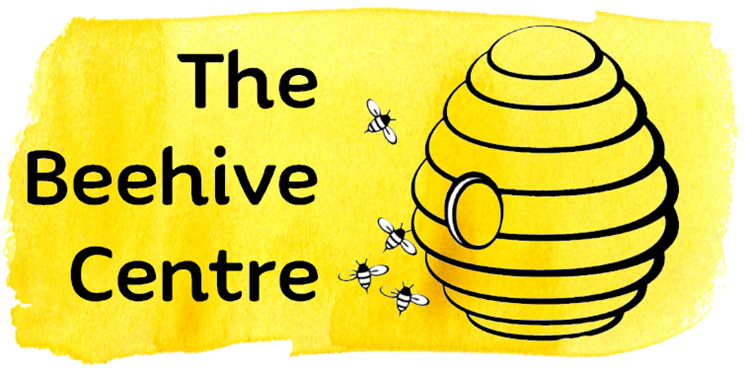 Bristol and Anchor Almshouse Charity will be running two events this July to raise funds for the Beehive Centre, ensuring its future use for activities for the whole community.
The Wellbeing Day and Summer Fair/Open Day are open to everyone of all ages and will take place from 11am – 3pm at the Beehive Centre, 19a Stretford Road, Whitehall, BS5 7AW.
On Wednesday 19th July come along to their Wellbeing Day, where a variety of demonstrations and activities will be taking place, including :
Tai Chi
Arts & Crafts – mosaic and glass painting
Keep Fit – aerobic, balancing and strengthening exercises
Massage – 15 minute hand or foot massage
Flower Talk – meaning of flowers and their healing properties
On Thursday 20th July the centre will be holding a Summer Fair and Open Day. They day will include:
Summer BBQ/Community Cafe
A demonstration from the Spin Dye Weavers
Soft Archery
Indoor Badminton
*Stalls and Information
*Any crafters that would like to promote their wares can hire a table for £7
To book a table or to find out more please call 0117 935 4471 or email enquiries@thebeehivebristol.co.uk
Bristol and Anchor Almshouse Charity are part of the LinkAge Network.