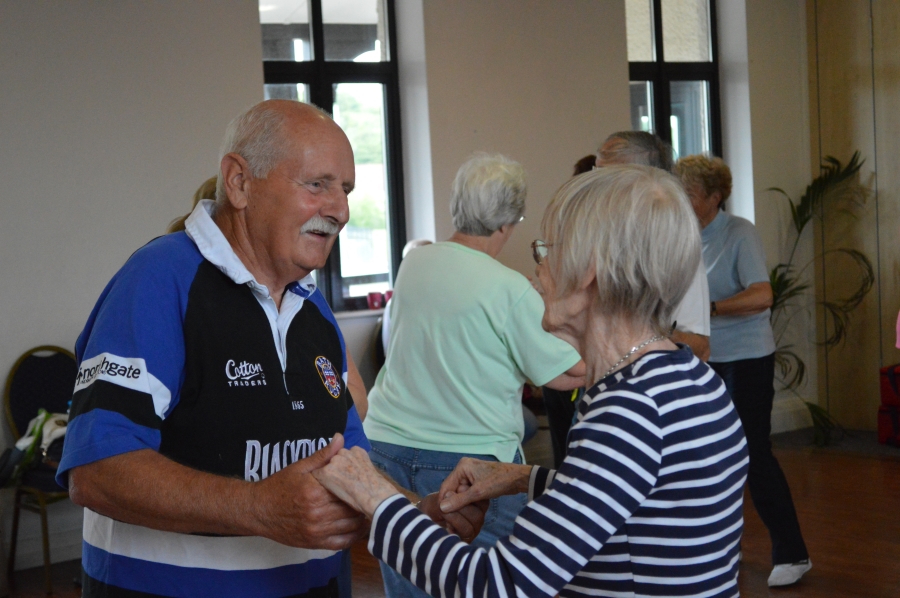 The NEW Beginners Dance session in Stockwood, is run by a professional dance tutor and covers a wide range of different dance styles, with a different one focussed on each week.
It is a fun and friendly class and everyone is welcome to attend. No partner needed. More details are below.

Beginners Dance
When: Every Friday
Time: 11am to 12pm
Cost: £4 per session
Venue: South Bristol Sports Centre, BS14 9EA
Come along for a sociable session of dancing. Each week learn steps from one dance i.e. a Scottish Reel, Barn Dance, Salsa or Bollywood. No partner needed. Wear comfortable shoes.
Contact: Please call LinkAge to book a place – 0117 305 2365