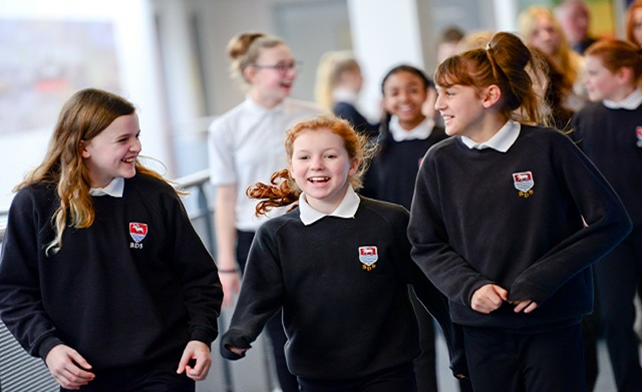 Are you aged 55?
Would you like to spend some time once a fortnight with a new friend?
Make a real difference to the life of a young person from the community?
Improve your own health and outlook on life?

'Old School' is a partnership programme run by Bedminster Down School and backed by LinkAge and the Royal British Legion, that brings together senior members of the local community with young people both in the community and in school.
Inspired by the BBC's Old School programme that ran with The Oxford Academy and featured the Hairy Bikers earlier this year, the aim is to find local volunteers who are offered friendships by students in exchange for mentoring. The aim is to by January, have 'Senior Partners' who regularly visit the school, sit in lessons with their 'Junior Partner' and attend wider school activities and events.
When: Every other Tuesday during term time (next session Tuesday 8th November 2016)
Time: Varies
Venue: Bedminster Down School, Donald Road, BS1 3DQ or Royal British Legion, 60 Union Street, BS1 2DL
If you'd like to find out more, please call Ricky Bush on 0117 353 3042 or 07807 706 310.