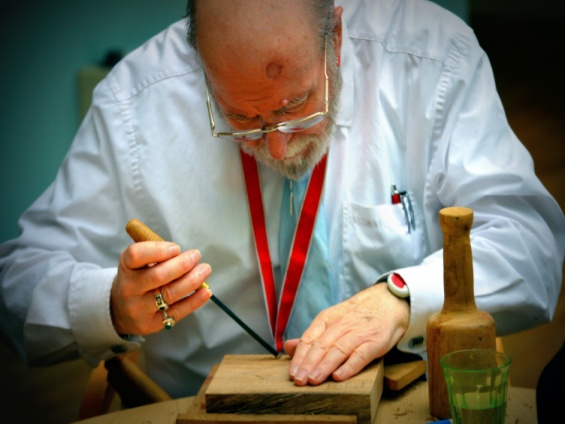 The Intergenerational engineering workshop with My Future My Choice, will give younger and older people the opportunity to come together to share skills, whilst also giving the younger generation the opportunity to explore the possibilities of a career in engineering.
The day will take place on Tuesday 1st November and include crane building, going on board the cargo cranes outside the M Shed and looking at the engine room on board the ship.

The day will run as follows:

When: Tuesday 1st November
Time: 9.30am – 3pm
Where: MV Balmoral outside the M Shed Museum
Description of day:
Introduction and briefing
Crane building in teams made up of 2/3 young people and 2/3 older people. The teams will work together to make a crane with a robotic hydraulic arm from card, syringes and plastic tubing. Each team will compete in a small competition at the end of the day, using their hydraulic crane.
Tour and talk on the Balmoral.
History about the cargo cranes and the opportunity to have a go on one of the cranes and take control of it.
TBC – a modern lifting expert will run a short session on how cranes are built on site, weighting and design.
If this is something that you would like to get involved in, then please contact Ricky Bush on 0117 353 3042 for an informal chat and to book your place.
Alternatively, you can email rickybush@linkagewestofengland.org.uk