Withywood Art and Craft Activity Group with Lighting Up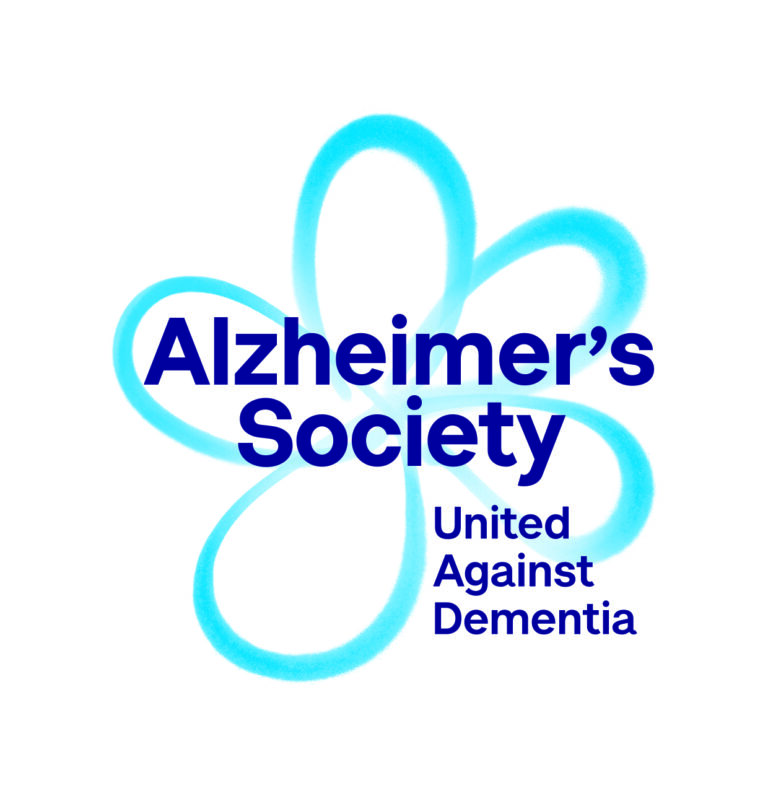 Our activity group is a planned and structured group based around art and craft activities. As with all our groups, you will have opportunity to feedback about the activities provided.
Activity groups are also a chance to relax, socialise and meet other people affected by dementia.
We are very fortunate in Withywood to have the arts charity Lighting Up lead our sessions and provide wonderful resources. We also have a member of staff and volunteers who will encourage and support people to take part. No experience necessary and all abilities welcome!
This group runs on the 3rd Tuesday of each month.
https://www.alzheimers.org.uk/support-services/Bristol%2BLocal%2BService%2BOffice/Activity%2BGroup%2B-%2BWithywood/local