Walking Football – Broad Plan & Riverside Youth Project (Thursday)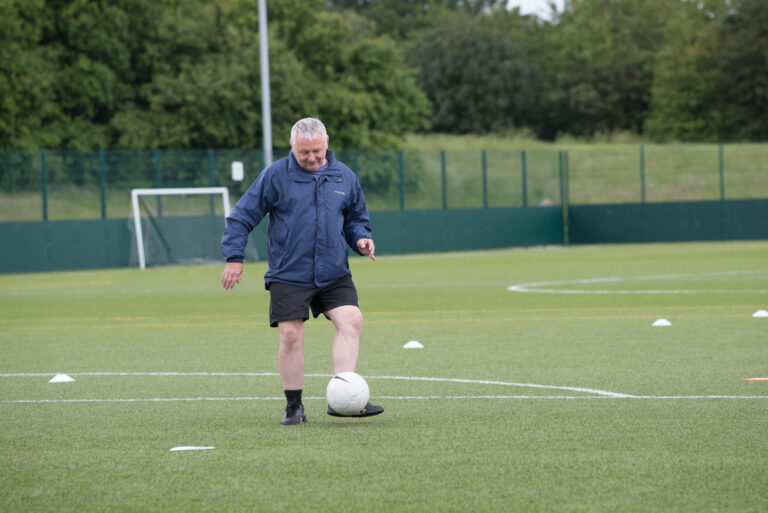 Age UK Bristol and Young Bristol have come together to deliver a new programme of Walking Football sessions for people 55+ across Bristol. The partnership which launches the week commencing 10th May 2021, will see sessions take place at Young Bristol's Community Youth Clubs, which are under-utilised whilst children and young people attend school. Walking Football is, as the name suggests, a version of football where players walk instead of run. The project will offer people aged 55+ the opportunity to get involved with a low-impact version of the sport; supporting you to keep fit and socialise with like-minded people.
Sessions cost £4 per person and include a hot beverage. All sessions will take place in indoor court during Autumn / Winter. All abilities welcome.
Please visit www.youngbristol.com/walkingfootball to register your place. If you would like more information contact Jeff Dickens on 0787 728 7072.