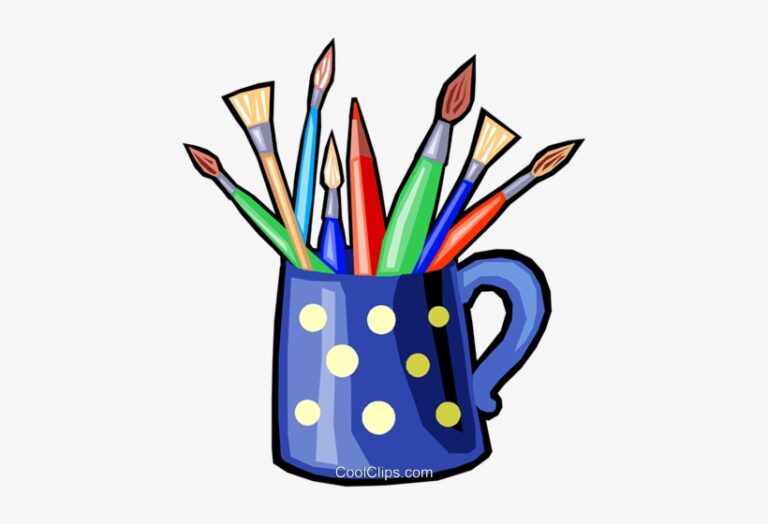 Tuesday Palettes is a friendly and sociable  art group based in Cadbury Heath, Bristol. They have vacancies for new members of all abilities, including anyone absolutely new to the pastime.
The very reasonable monthly fee of £8 includes tea and biscuits and an occasional visit (once a month or so) by a professional artist who gives demonstrations and advice.
You do need to bring your own art materials, (which needn't be expensive to begin with!). Members are currently using mostly Watercolours, Acrylics, Pastels and of course, Pencil/Pen and Paper.
There's ample parking at the hall and the number 43 and 44 buses terminate nearby.
Contact us by email tuepalettes@gmail.com for further info, or you can just turn up and introduce yourself – you'll be made welcome!