Dancefit, Fishponds, Monday am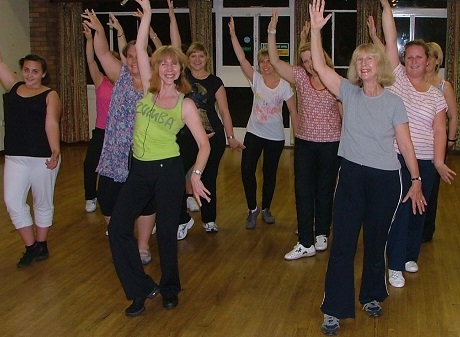 Dancefit is a fitness class based on different dance styles and steps. Similar to Zumba Gold and FitSteps, but with Cressida's own choreographies.
The classes are taylored to older clients with most people being 60+. However, it is an active class and suitable for 50's and under too.
Dancefit improves the cardio-vascular system & is also great for co-ordination , balance & memory. People can exercise at their own pace.
Cressida is an extremely experienced teacher with over 20 years experience. Her classes are fun & informative and run very professionally.
Social Staying after class for a chat and a cup of tea is also an option!
Please telephone or email before attending to check term dates.
http://www.cressidachilds.co.uk/dancefit.html