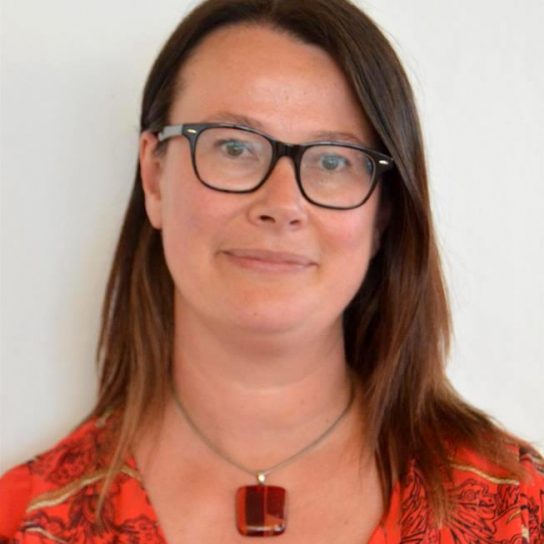 Jo Stokes
Chief Executive Officer
Jo has over 20 years' experience of working in the not-for-profit sector. Before joining LinkAge, Jo was Director for Individual Services at The Care Forum, managing services focused on supporting local vulnerable people.
In her spare time Jo enjoys growing fruit and veg on her allotment and spending time with her two bumptious boys.
07738 104 100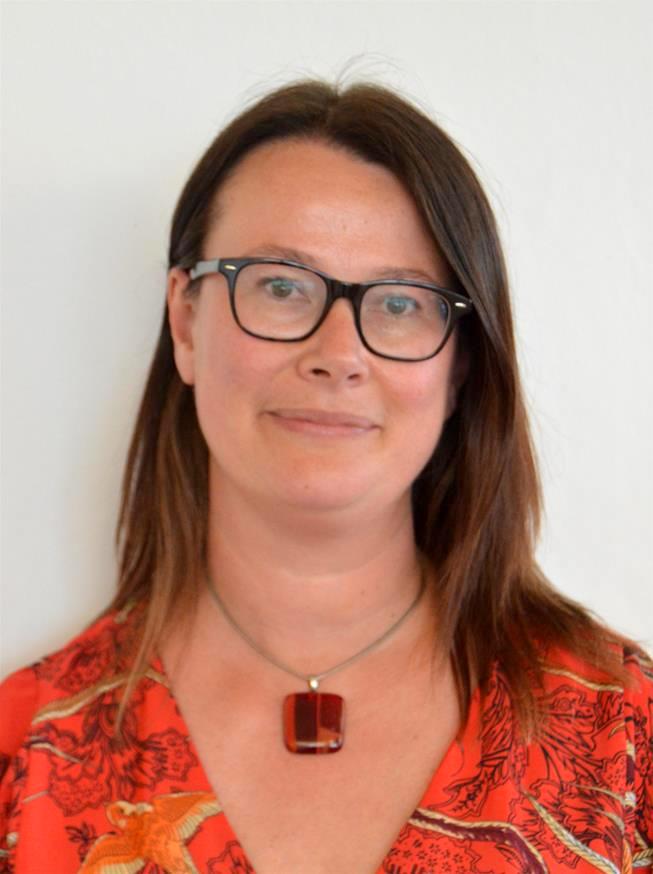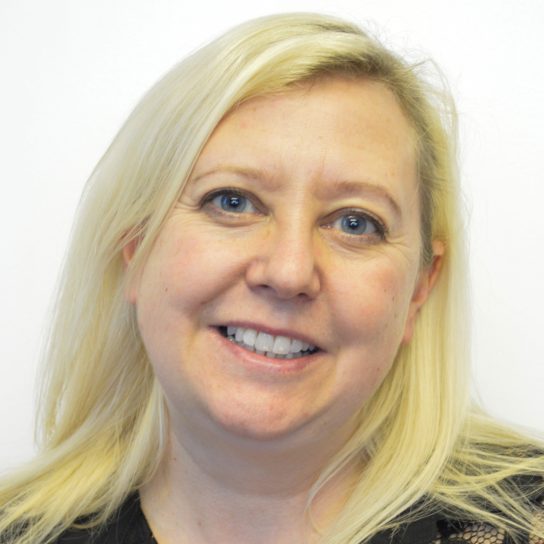 Kate Constance
Fundraising Manager
Kate previously worked at Cancer Research UK for four years as the Local Fundraising Manager. Whilst working there she supported a variety of community groups, events and corporates.
In her spare time she enjoys singing in a jazz and blues band, spending time with her two children and popping up as an extra in the background of TV shows.
07841 921 946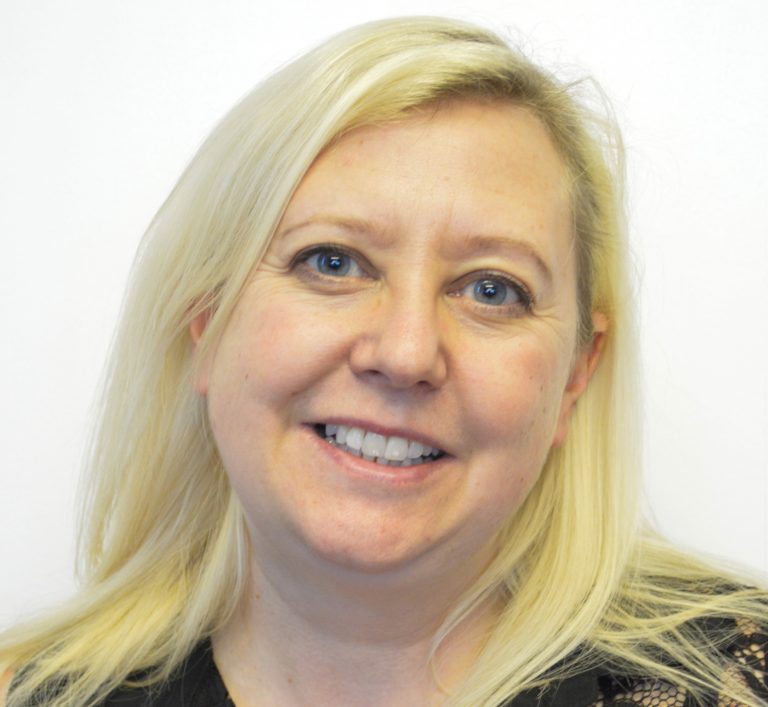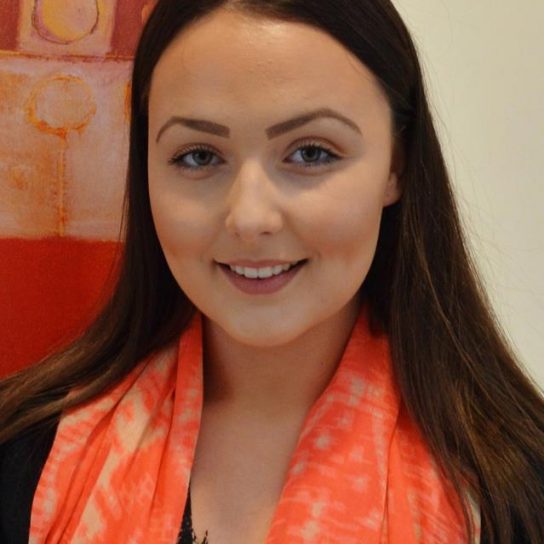 Hannah Somers
Marketing, Communications and Support Officer
Hannah first joined LinkAge over 4 years ago as an Apprentice, before moving into a support role in Marketing and Communications. Hannah has grown and developed within LinkAge and now leads on the Network's Marketing and Communications.
In her spare time she enjoys keeping active, getting creative in the kitchen and spending time with her family and friends.
0117 353 3042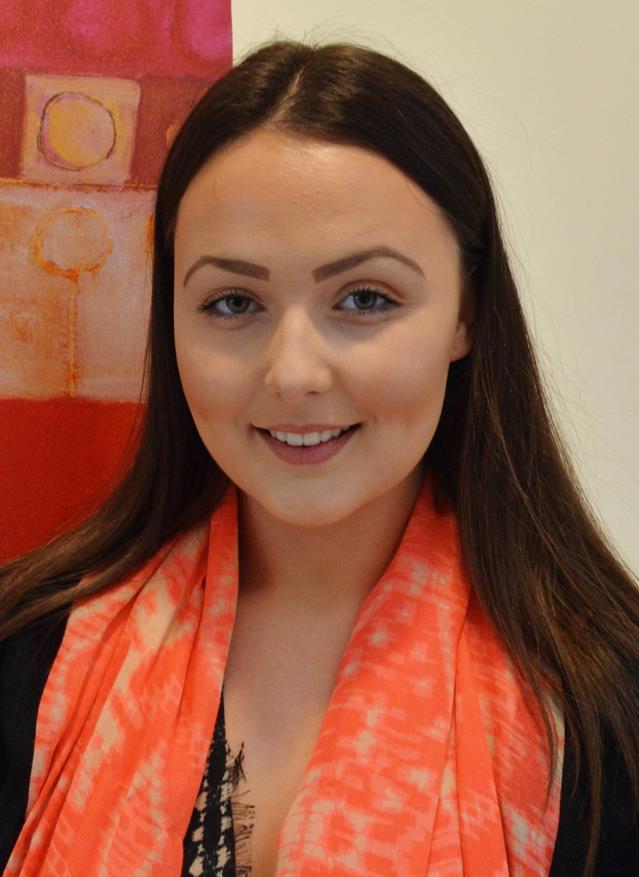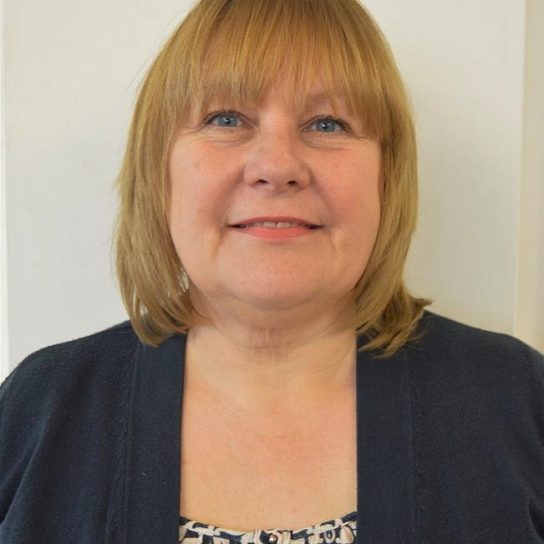 Jenny Pearce
Administrator
Jenny has a broad range of work experience which was gained from working in support, customer service and management roles in a variety of sectors including telecommunications, financial services, the NHS and most recently, education.
When not at work Jenny likes to keep active by playing netball for her local club. She also enjoys spending quality time with her family and friends.
0117 353 3042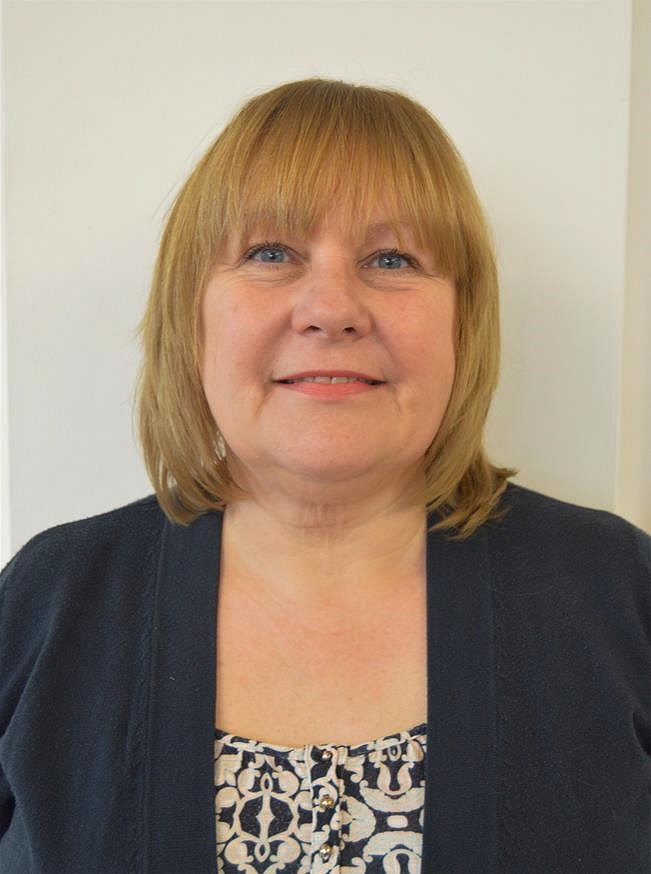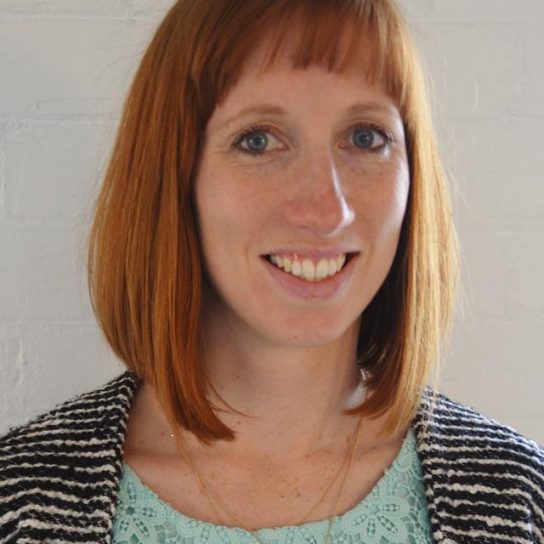 Sally Crocker
Macmillan Prevention and Re-enablement Project Manager
Sally spent a year on the project as an Assistant before becoming Project Manager. Previous to her work at LinkAge, Sally worked in the photographic industry for 3 years before getting involved in volunteering roles abroad and in the UK, as part of her move into the charity sector.
Sally is passionate about road cycling and staying active – especially if this involves being outdoors. Sally also loves to grow her own vegetables and any opportunity to travel abroad.
0117 353 3042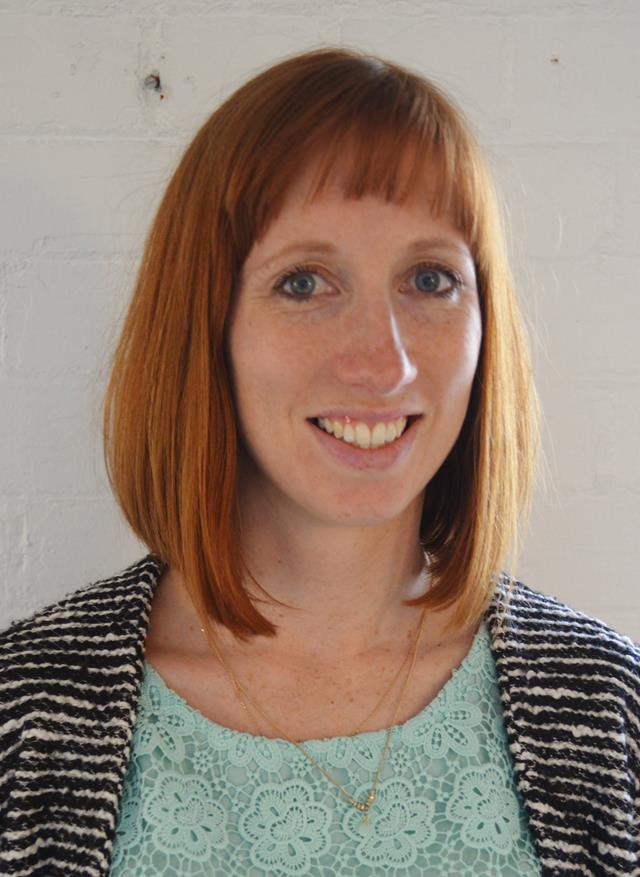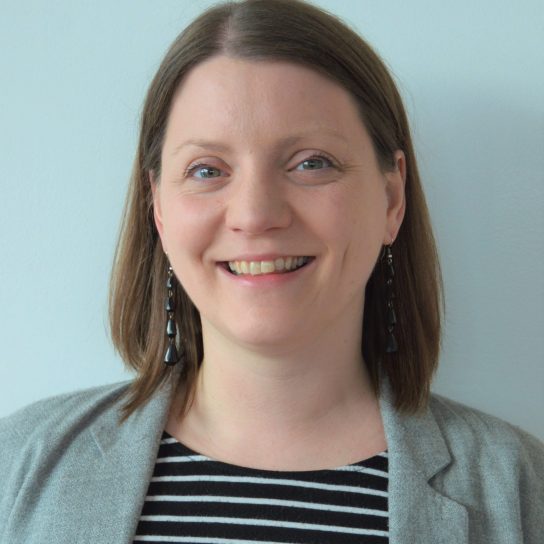 Sarah Parkes
Post-Retirement Opportunities (PRO) Events Coordinator
Sarah has a background in arts management, with a particular interest in community and socially-engaged art. Her previous roles have included everything from managing volunteers at an art gallery to coordinating a community singing project.
In her spare time, Sarah loves getting outdoors, exploring new places, doing arty things and learning how to look after the garden she has recently acquired!
07594 090 115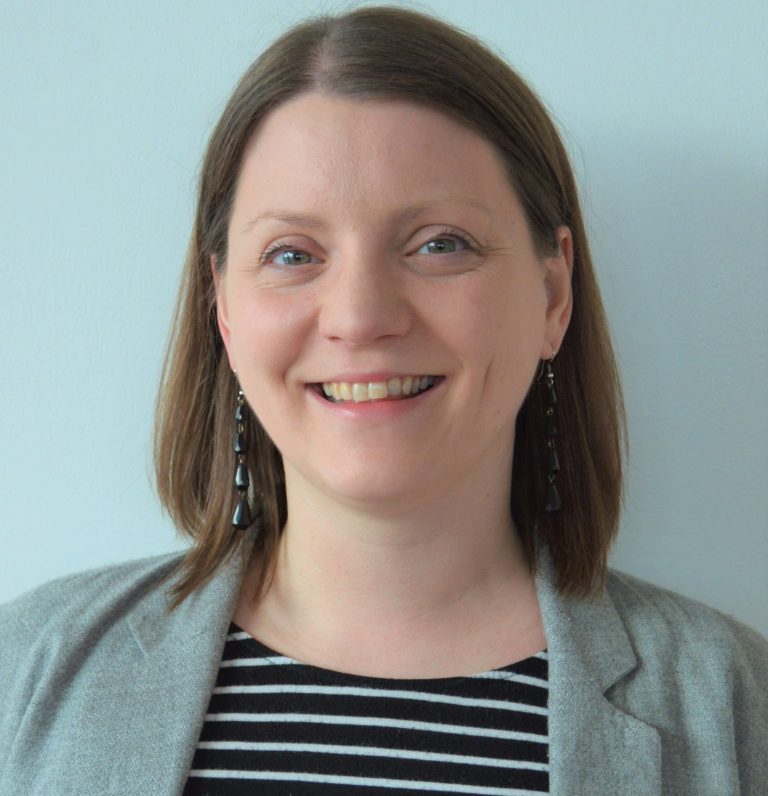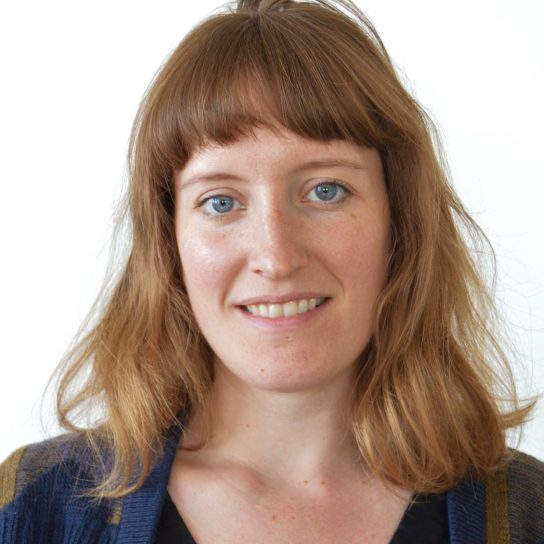 Caroline McDonnell
Talking Tables Project Coordinator
Caroline has previously worked in fundraising and events management in the third sector, organising a variety of events such as sponsored walks, Christmas concerts and corporate lunches. Caroline has also worked in education in Bristol and oversees in South America.
In her spare time, she enjoys practicing yoga, cooking and eating food and travelling the world learning about different cultures and societies.
0759 408 9565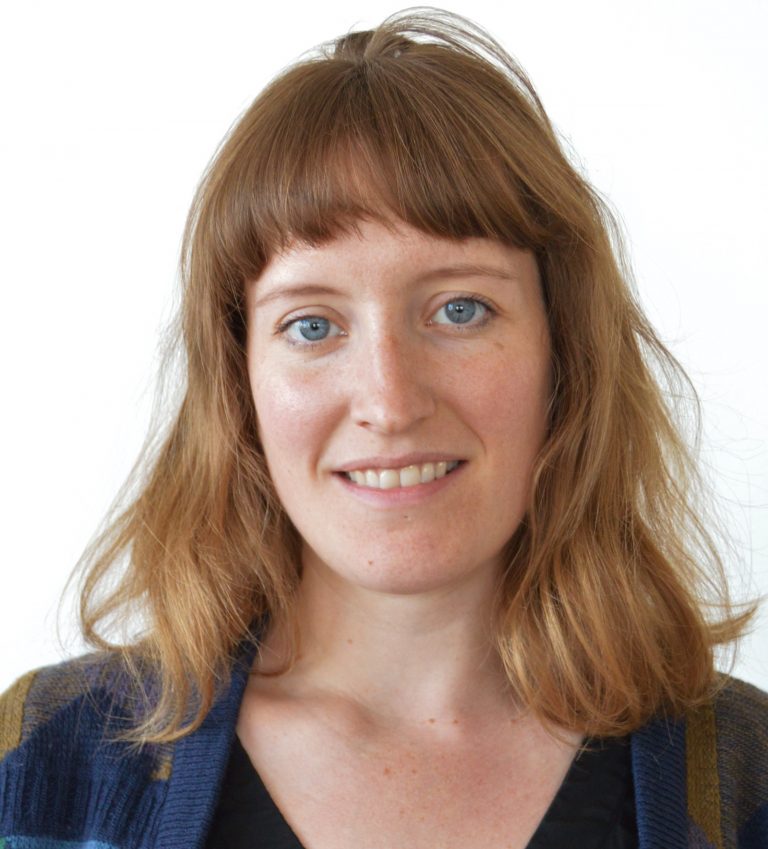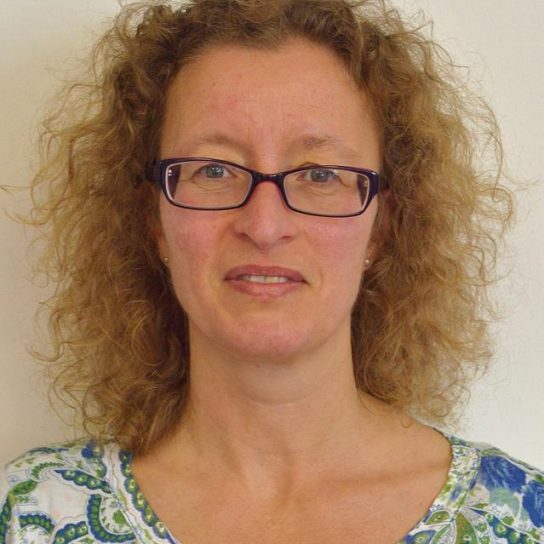 Tracy Edwards-Brown
Community Development Coordinator - North Bristol
Tracy previously worked within Bristol City Council as a Neighbourhood Officer for the Avonmouth and Lawrence Weston Wards. For 3 years she delivered Neighbourhood Forums and supported residents in resolving issues that were important to the community they lived in.
When she has spare time, she loves to walk, dabble in textile designs, dance, watch films and be with her family and friends.
07738 104 013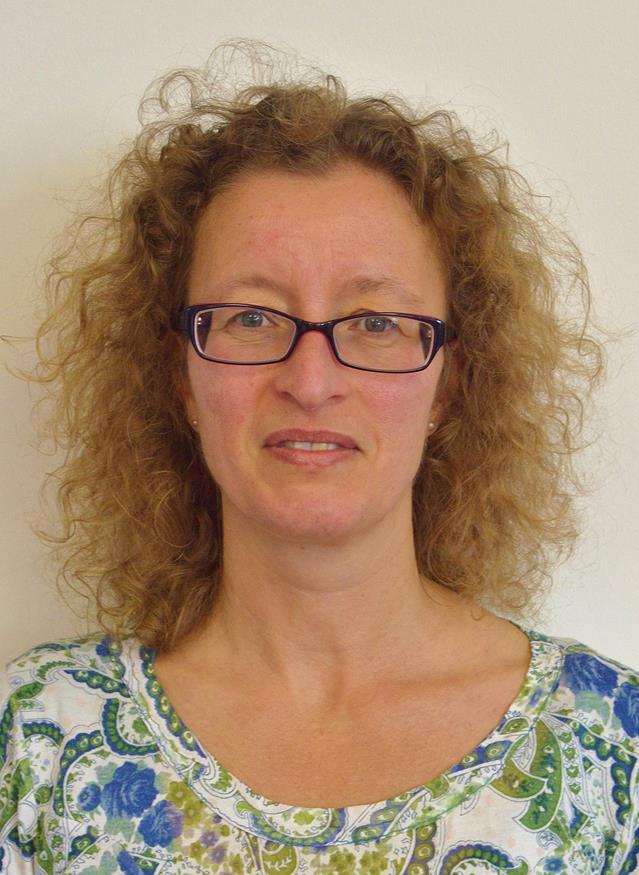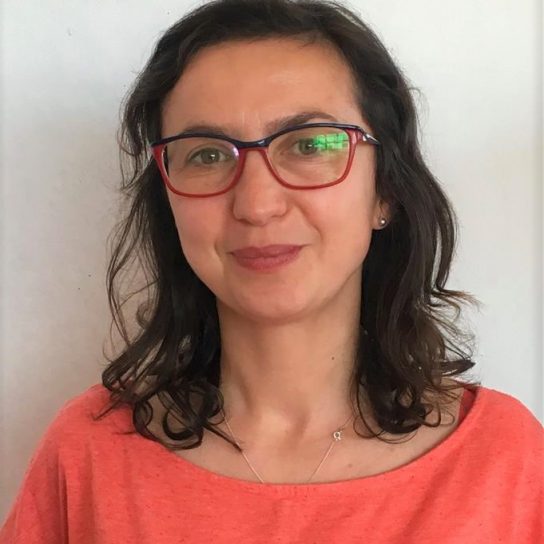 Magda Kowalik-Malcolm
Community Development Coordinator - South Bristol
Magda in her previous role worked as a Community Development Officer at Bristol City Council. As part of her role she supported local people in developing their own ideas by using an asset based community development approach.
In her spare time, Magda loves to spend time with her family and friends. She is also actively involved in governance at one of her local community centres.
07738 104 101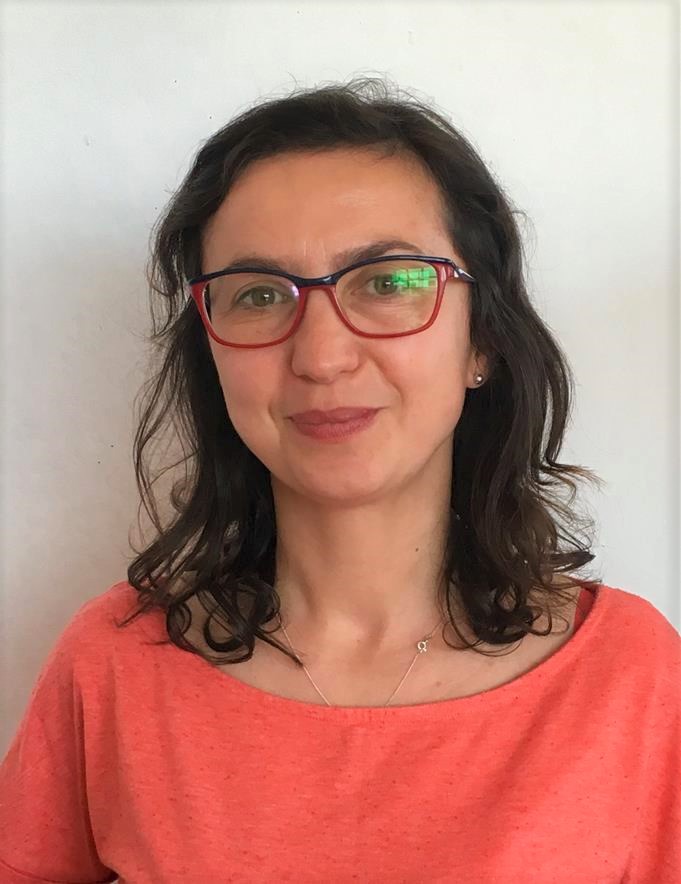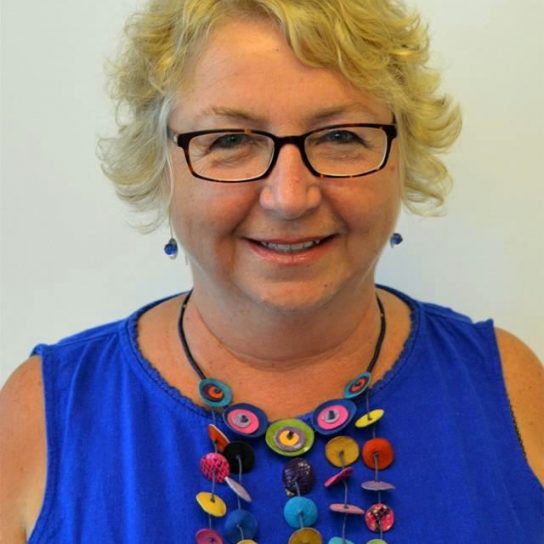 Wendy Harris
Community Development Coordinator - Central/East Bristol
Wendy has over 30 years' experience in community development and health, and has worked in regeneration and organisational development. Her experience has been gained in both the public and voluntary sectors, in the UK, Pakistan, Zambia and Liberia.
In her spare time Wendy enjoys the varied arts, music and cultural events Bristol has to offer, and sings in a community choir. She also loves travelling abroad and dancing.
07738 104 097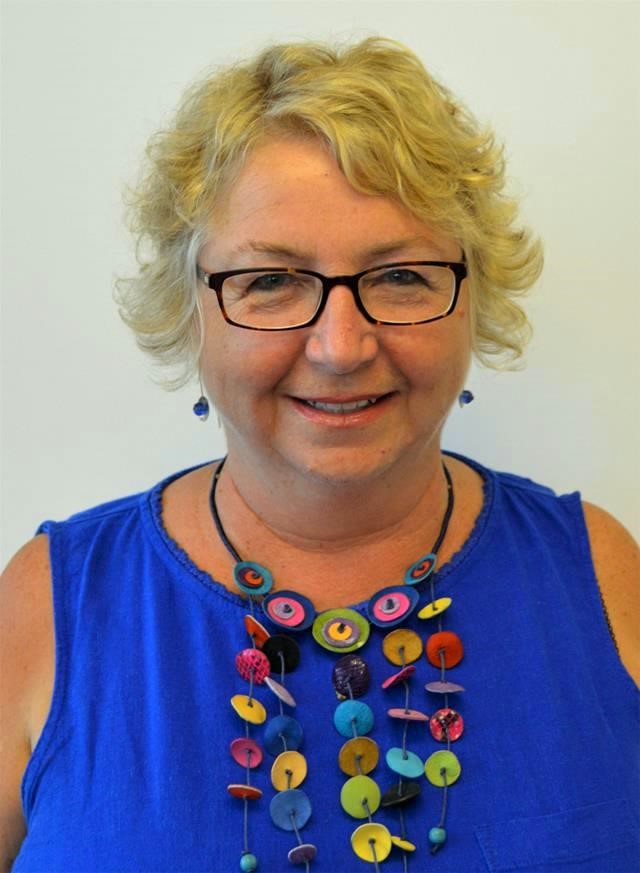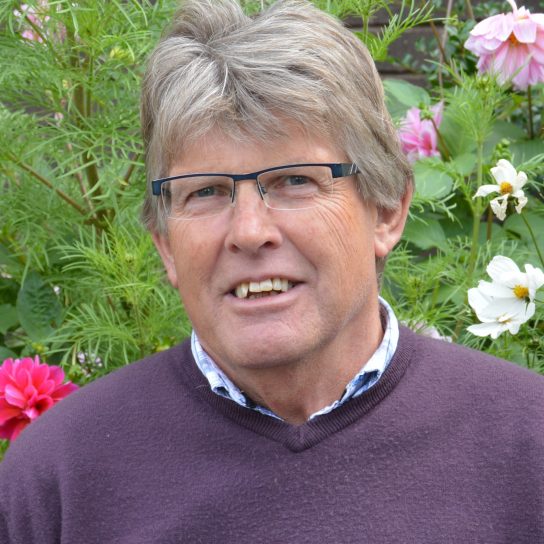 Trevor Jones MBE
Chair of the Board
Trevor has been Chair of the Board of Trustees since 2017. His career has been spent working with voluntary organisations and young people – the last 23 years running local charity Young Bristol.
Since taking an early retirement, Trevor and his wife enjoy taking the opportunity to travel and also spending time with his four grown up children and one grandson.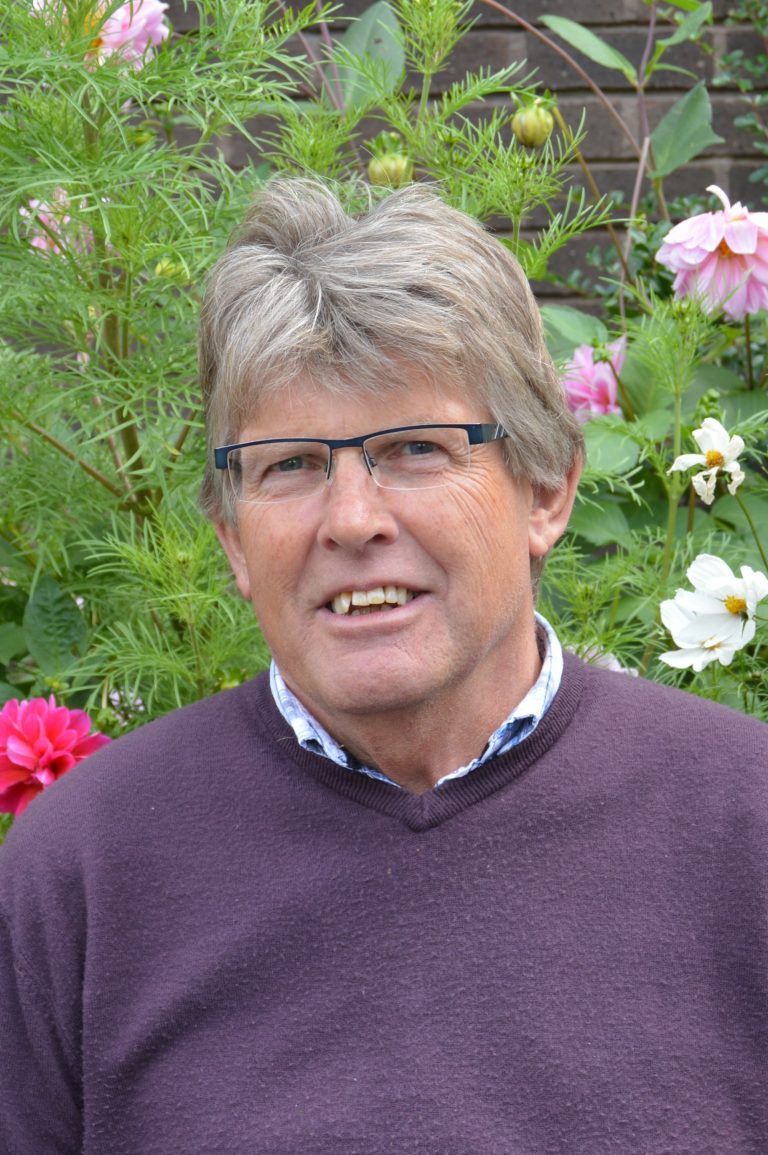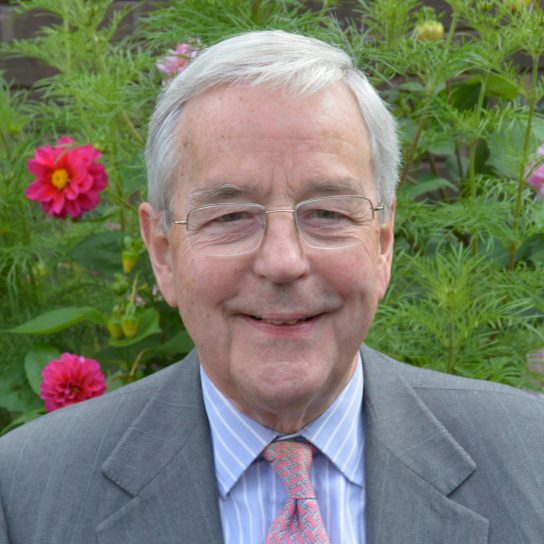 Richard Jarratt
Treasurer and Secretary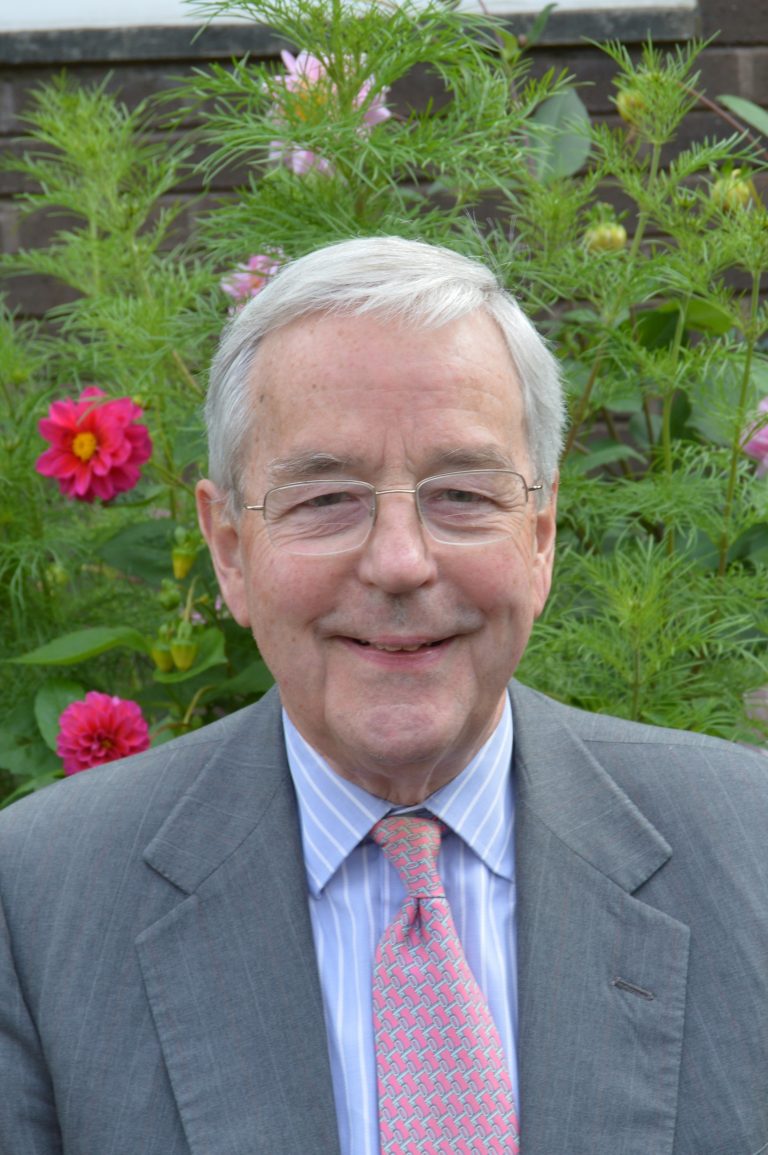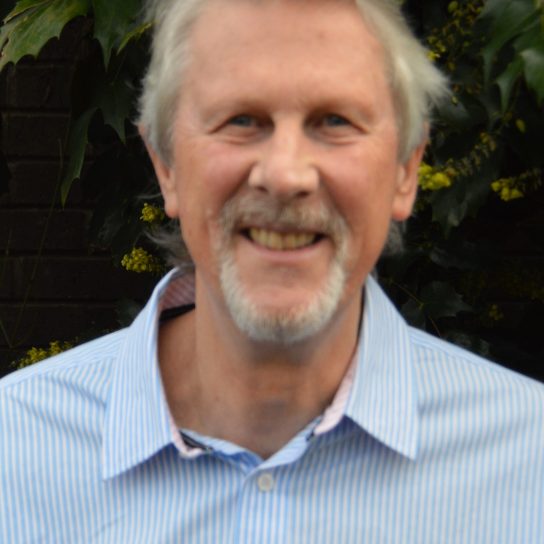 David Cottam
Trustee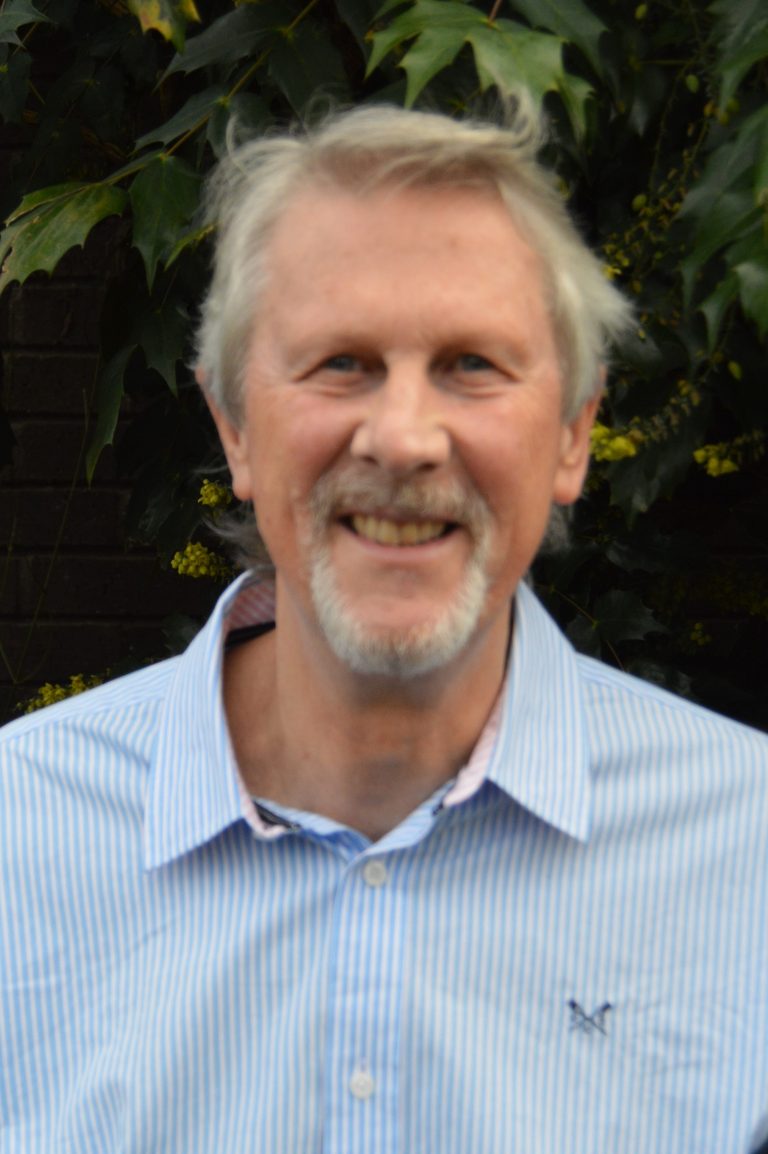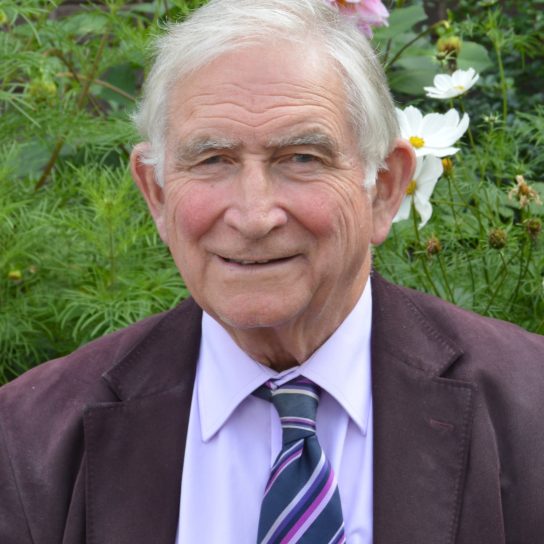 Robert Durie OBE FRICS
Trustee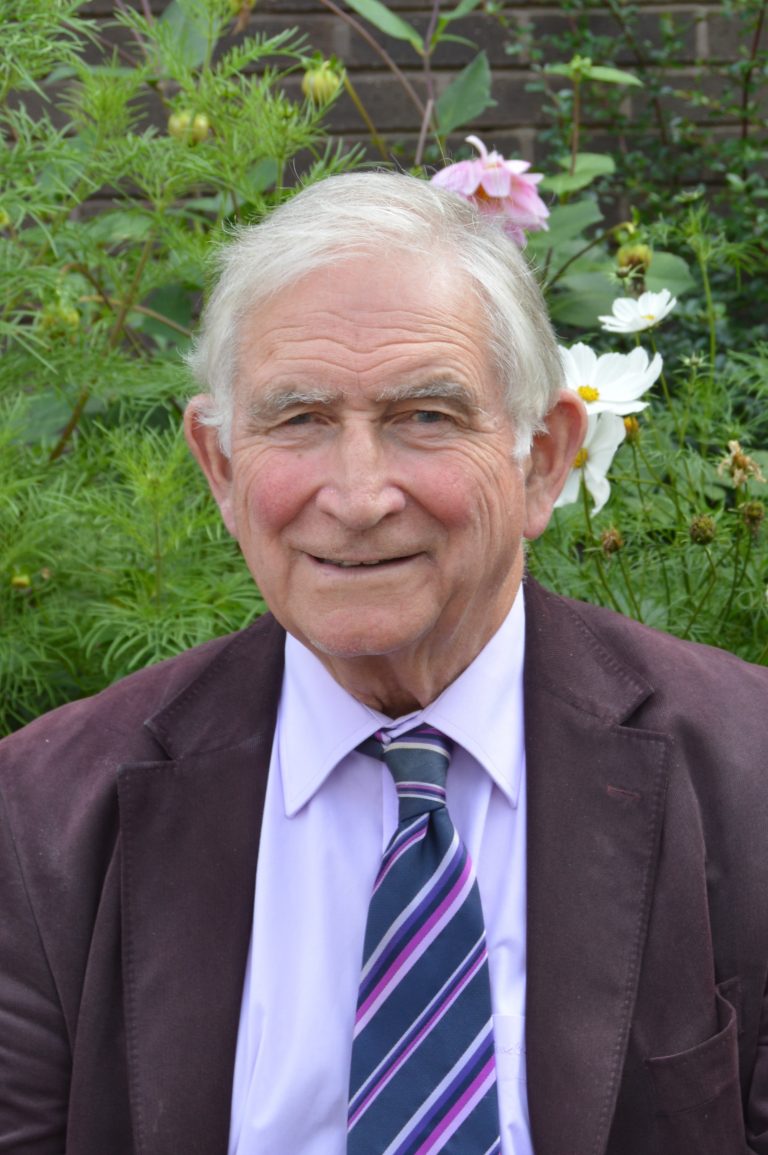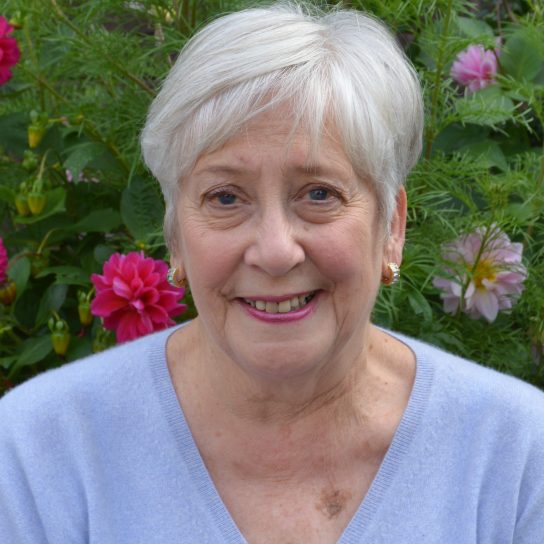 Sue Silvey
Trustee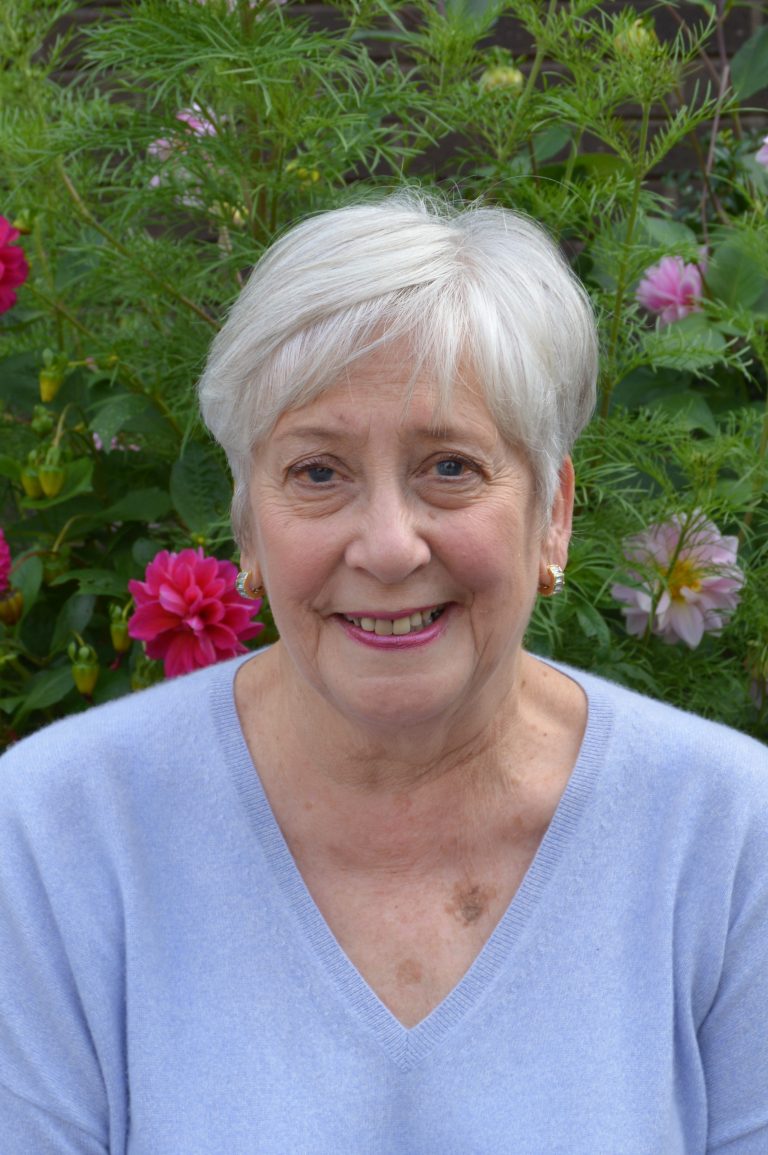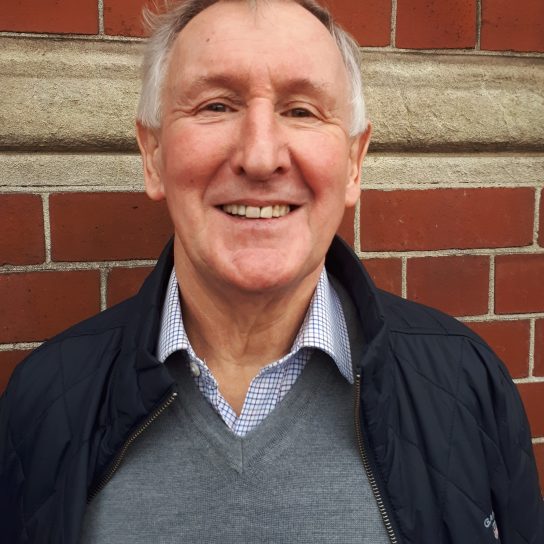 Jim Currie
Trustee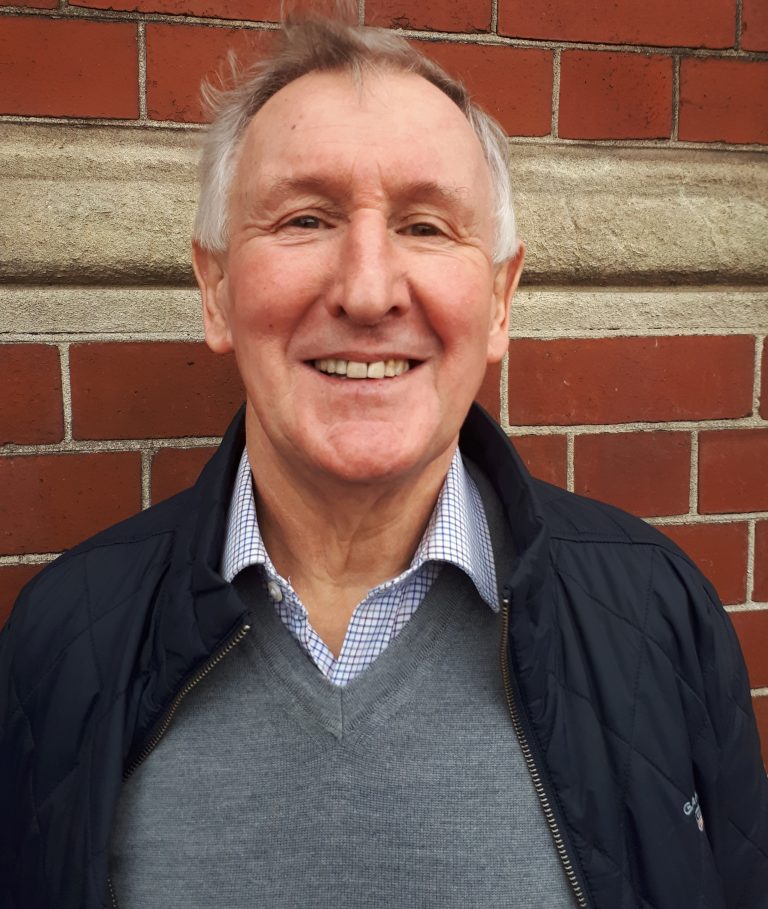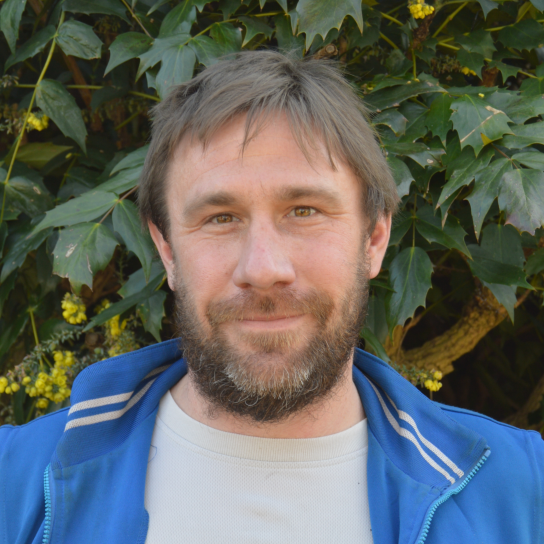 Ross Campbell
Trustee