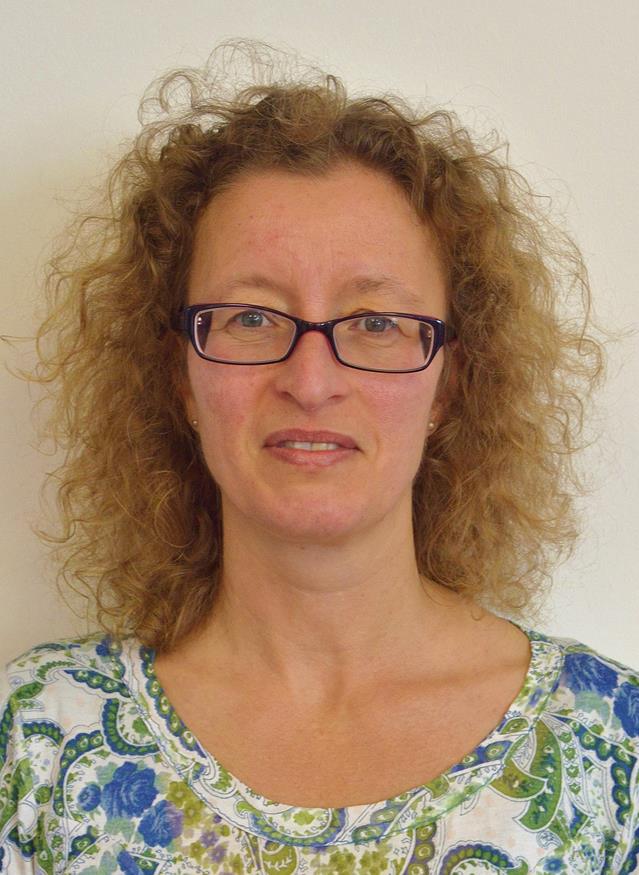 Hello! My name is Tracy and I am the newly appointed Community Development Coordinator for North Bristol.
I previously worked within Bristol City Council as a Neighbourhood Officer for the Avonmouth and Lawrence Weston wards. For 3 years I delivered Neighborhood Forums and supported residents in resolving issues that were important to them and the community they lived in.
This is an exciting change of direction for me. I am looking forward to developing new relationships and being part of a new team that gives its energy to working with the older people of Bristol.
When I have spare time, I love to walk, dance, watch films and be with my family and friends.
I look forward to meeting and working with you all.
Tracy Edwards-Brown, Community Development Coordinator – North Bristol
07738 104 013 / 0117 353 3042