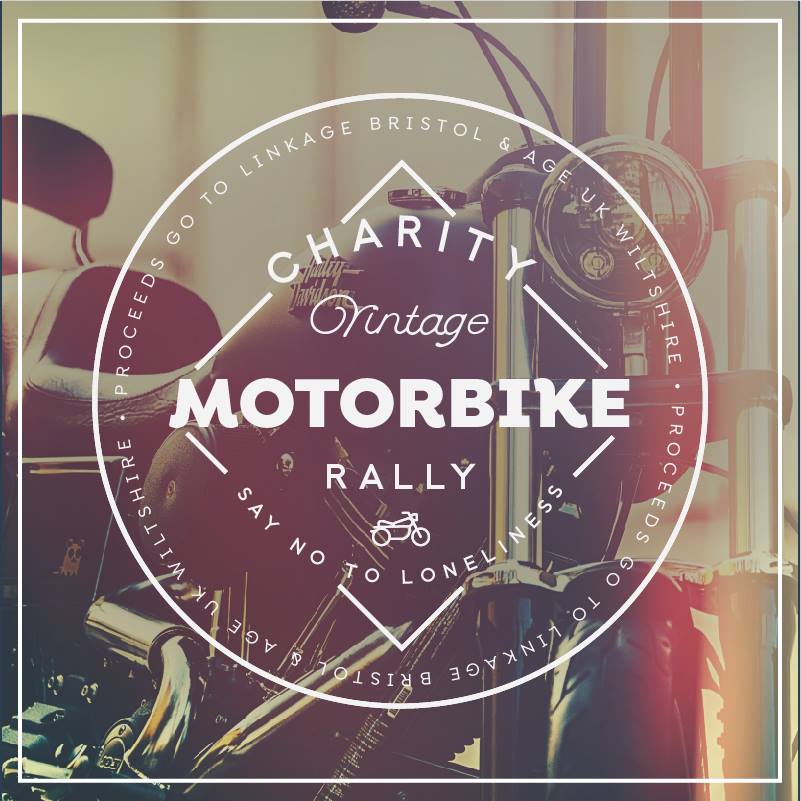 On Saturday 27th May, a local Pub chain will be hosting 'The Old Crown to Cross Guns Charity Vintage Motorbike Rally'.
The event will start at The Old Crown, Kelston at 11am, where there will be light refreshments before bikers set off to The Inn at Freshford for another refreshment stop. From there bikers will make the final leg of the journey to Cross Guns Avoncliff, where there will be a delicious Hog roast for everyone who has taken part, courtesy of Barabiku Outdoor.
All proceeds from the event will go to LinkAge and Age UK Wiltshire.
The pubs have been kindly supporting LinkAge for the last 18 months and have previously put on Christmas lunches and afternoon teas for the older people that LinkAge works with.
Lucy Saunders, Business Relationships and Funding Manager at LinkAge said, "We are so grateful to the pubs for their fantastic support in organising this event. We really value our ongoing partnership with the pubs, who through these activities and fundraising events are helping LinkAge to enrich lives, reduce isolation and loneliness and promote active participation in local communities."
Becci Foot, General Manager at The Old Crown Inn Kelston said, "The Charity Vintage Motorcycle Rally will be taking place on Saturday 27th May; we're excited to say the least! There has been a lot of interest already, but we're always looking for more, so spread the word! Our main aim is to raise as much awareness for both organisations and all proceeds on the day will be given to the charities. Both LinkAge Bristol and Age UK Wiltshire are really making a difference to the lives of older people, we're just so happy that we can show our support by putting on events like this one."
If you're interested in taking part in or coming along to The Old Crown to Cross Guns Charity Vintage Motorbike Rally, then please contact The Old Crown on 01225 423 032 or email info@oldcrownkelston.com