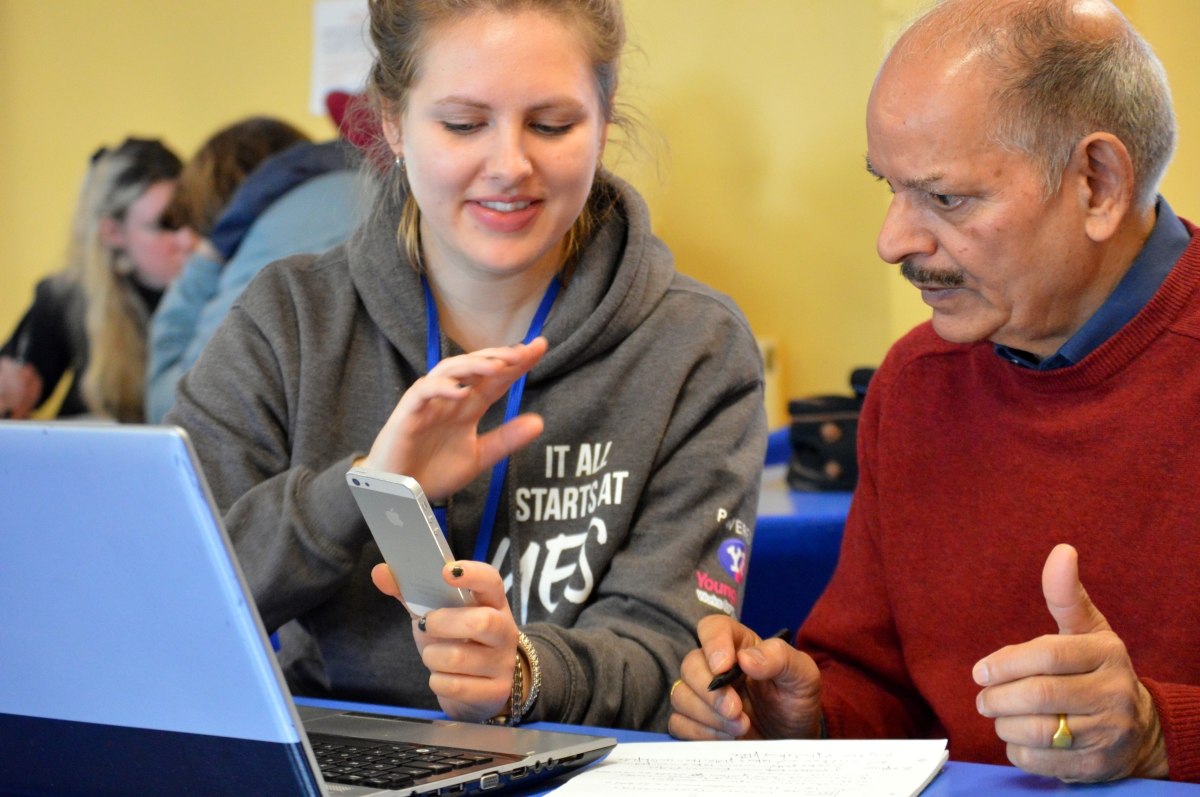 Have you received a computer, laptop, tablet or mobile phone for Christmas and are wanting to feel more confident using the technology?
The popular 6 week Silver Surfers course with The University of the West of England is back. Volunteers will be on hand to take you through everything that you want to learn about your technology. Whether you want to learn the basics, access your bills, shop online, skype with family and friends or upload photos, the sessions will be tailored around you and the questions you have.
Starting Wednesday 22nd February 2017 from 2 – 4pm, the FREE sessions will take place at UWE's Frenchay campus. There is free onsite parking, direct bus routes from the centre and a mini bus service. Refreshments also available.
To book your place and to find out more please call LinkAge on 0117 353 3042.