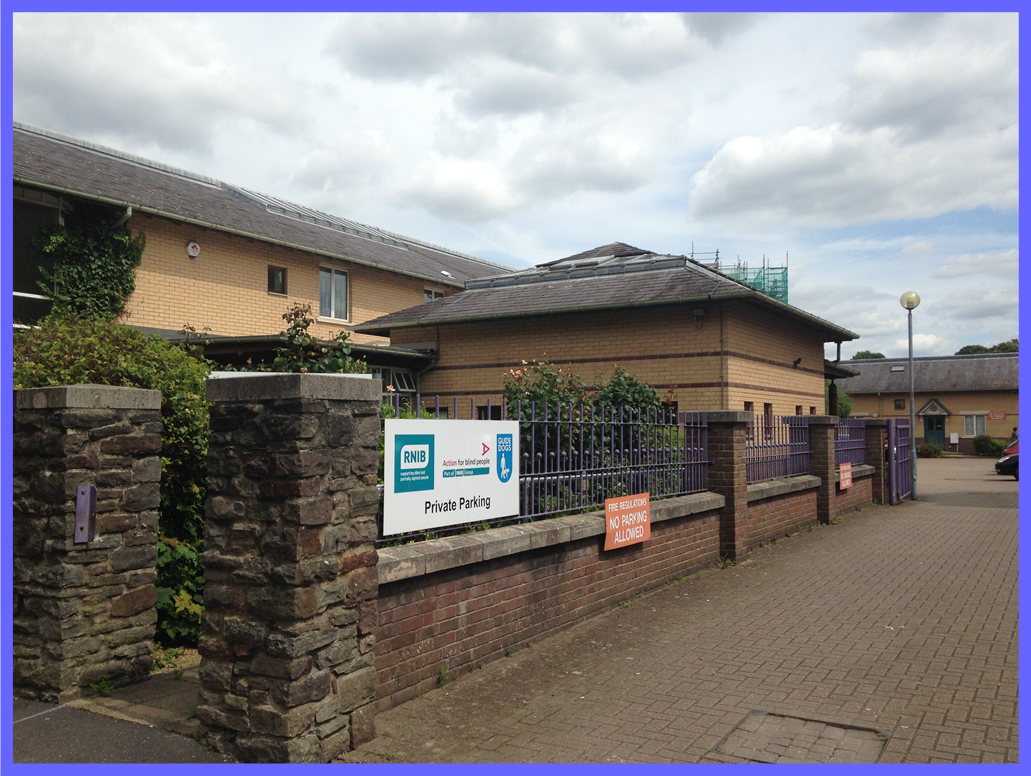 LinkAge are really pleased to announce the imminent arrival of The Place Based Theatre Club at the RNIB, Bedminster.
The Place Based Theatre Club is a partnership between LinkAge, PECo Theatre the RNIB/Action for Blind People Bedminster and is funded by Bristol Ageing Better, so we are very keen to encourage attendance by those over 50 as well as those with experience and memories of the Bedminster RNIB.
Participants will work with a theatre writer and a film-maker, exploring artistic skills and become a key part of the devising process for a new piece of theatre that celebrates and expresses what this building means to its community.
The course is free but you need to register to confirm your place.
The club begins with an Open to All Inspire Session on October 22nd 2-4pm at the RNIB building on Stillhouse lane, where we are encouraging anyone who has memories, memorabilia, press clippings, photographs, local history or just interest and curiosity about the Bedminster RNIB, to bring them along on the day and get involved. You never know you may get inspired to do the whole course as a result!
The following sessions will then take place:
1. Writing. Thursday 27th October – 11 – 12.30pm
Using the material from the previous session and stories of the participants present to explore emerging themes and narratives from the RNIB.
2. Devising. Thursday 10th November – 11 – 12.30pm
Exploring different forms to present material / stories / themes, working with audio visual and film, identifying approach for piece.
3. Storytelling & creation. Thursday 24th November – 11 – 12.30pm
Myth, fairytale, poetic language and other imaginative inventions, feeding this into emerging ideas.
4. Focused Creation. Thursday 8th December -11 – 12.30pm
Creating and structuring, firming up ideas for proposal.
5. Sharing. Thursday 22nd December -11 – 12.30pm
Reading or showing of proposal/ideas, group celebration.
To find out more and register for the course you can email PECo Theatre's artistic director at: rachel@parteexchangeco.org.uk with the heading Place Based Theatre Club – RNIB or if you don't have access to email you can call her on 07888 846 456 before 5pm to get information over the phone.