As part of the Macmillan Prevention and Re-enablement Project, we are offering people who've been affected by cancer 5 free taster sessions to be used at LinkAge activities.
The Taster Tokens will be issued as a credit card sized card, a bit like a coffee shop loyalty card, with your name on the back and space for 5 activities to be ticked off on the front. To find out which activities are valid for the tokens, look out for the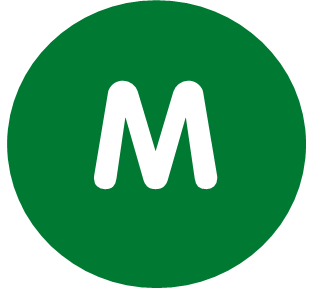 Taster Token logo in our What's on Guides, posters and website. All you will then need to do is present your Taster Token to your LinkAge Activity Leader, instead of payment and they will hand it back to you with their initial on! Simple as that!
Evidence has shown that keeping active is very important for people affected by cancer. Not only can it reduce the symptoms of cancer, but it can also aid recovery and reduce the risk of occurrence too.
We do however suggest that you choose an activity that you will enjoy and that fits in with your lifestyle. If possible, we encourage people to do a mixture of activities that improve your aerobic fitness, strength and flexibility.
We understand that there is no single activity that is best for everyone, that's why by registering for a Taster Token you can try up to 5 LinkAge activities to help you decide what is right for you.

.

Whether it's physical exercise – something creative – or just purely social, being active and having fun with others is great for your wellbeing. By getting in touch, we can advise you on fun activities in your local area.
If you have been affected by cancer, and would like a taster token, please contact the LinkAge office on 0117 353 3042 and speak to Sally Crocker or Hannah Currant, who can issue you with one. If you or someone you know have been affected by cancer and would like to know more about the Macmillan Prevention and Re-enablement project, then please do not hesitate to get in touch!