Bristol Bears Community Foundation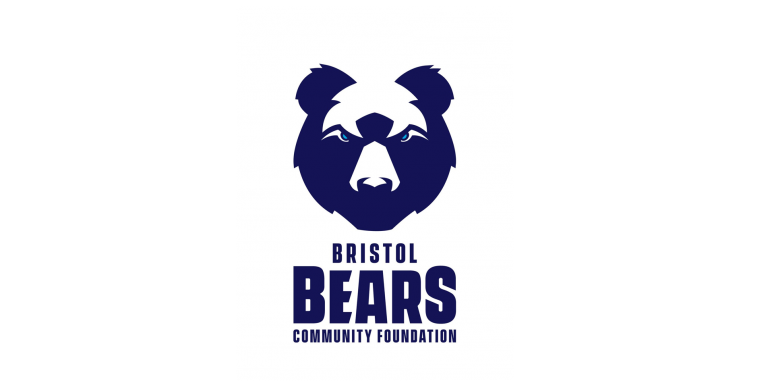 Aim of organisation: Needs-based, outcome-driven community sport and physical activity.
Primary target audience: In this instance, 55+ inactive, socially isolated individuals.
Main method of delivery: Community social interaction opportunities through sport, light physical activity and reminiscence.
What collaboration would you be interested in? Any that benefits inactive or socially isolated individuals, or whereby we can add extra value to other organisations' delivery.
What specialism do you have to offer? Disability and inclusion specialists – all ages, all abilities.
Main contact: Kris Tavender – ktavender@bristolbearsrugby.com, 07766446572