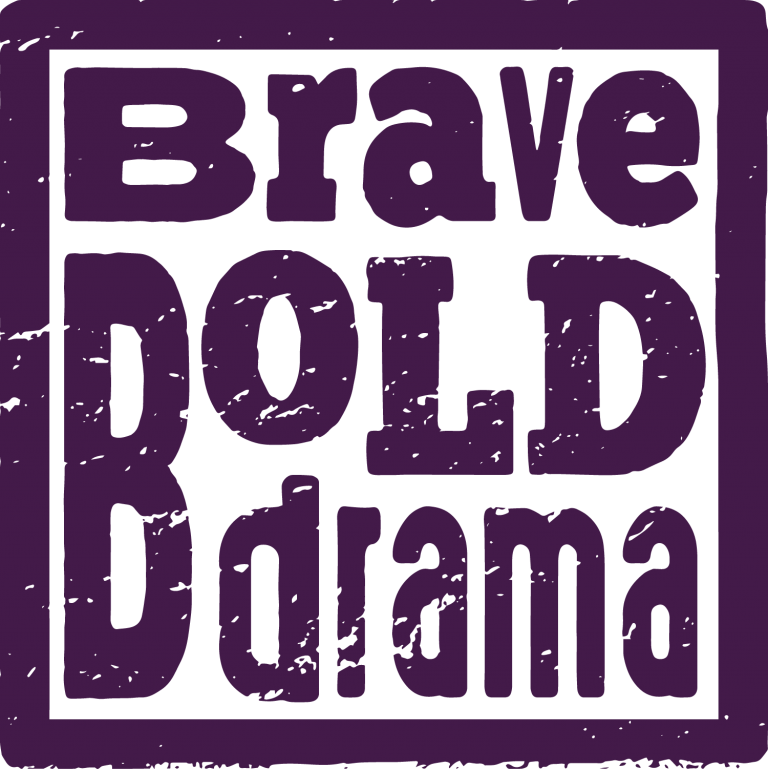 Aim of organisation: To dismantle the cultural, financial and physical barriers that can prevent some people from accessing artistic and cultural experiences and from exploring their own creativity.
Primary target audience: The BS13 community. We run a community arts centre in Withywood called Creative Workspace, which is why BS13 are our primary target audience.
Main method of delivery: Events and groups within Creative Workspace, but also some outreach work within other community settings (libraries, schools, other community setting). We are establishing a Wednesday afternoon arts and social group for 55+ starting in October 2019 which will include arts activities and film screenings.
What collaboration would you be interested in? We are particularly keen to connect with existing social groups in BS13 or close by who would be interested in supporting our new group.
What specialism do you have to offer? We are a theatre and community arts company.
Main contact: Gill Simmons