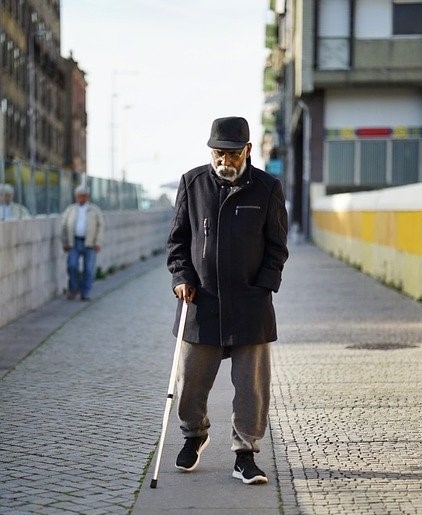 Keeping moving at home
Here are some ways to keep active at home; these exercises from Sport England are great for all ages, but particularly if you're over 65:
Bristol Bears have created a pack of activities you can do at home.
You can view the pack online (below) or get a paper copy by emailing Kris, ktavender@bristolbearsrugby.com
Get fit on the radio
Radio 5 Live Extra is broadcasting gentle exercises all day long. To tune in, go to DAB Radio (next to Radio 5 Live), or on your television: Freeview 706 and Virgin 908. Also available online. Tune in!
The live broadcast of '10 Today' (a physical activity programme for people over 50) on BBC Radio 5 has stopped for a short period, but it is still available via BBC Sounds, just search '10 Today.'
Get out and about
One upside of lockdown is that more people are exploring Bristol's leafy places on foot, but some of the best-known walking spots are getting over-crowded at times. Bristol Walk Fest have shared some alternative routes for walking and exploring.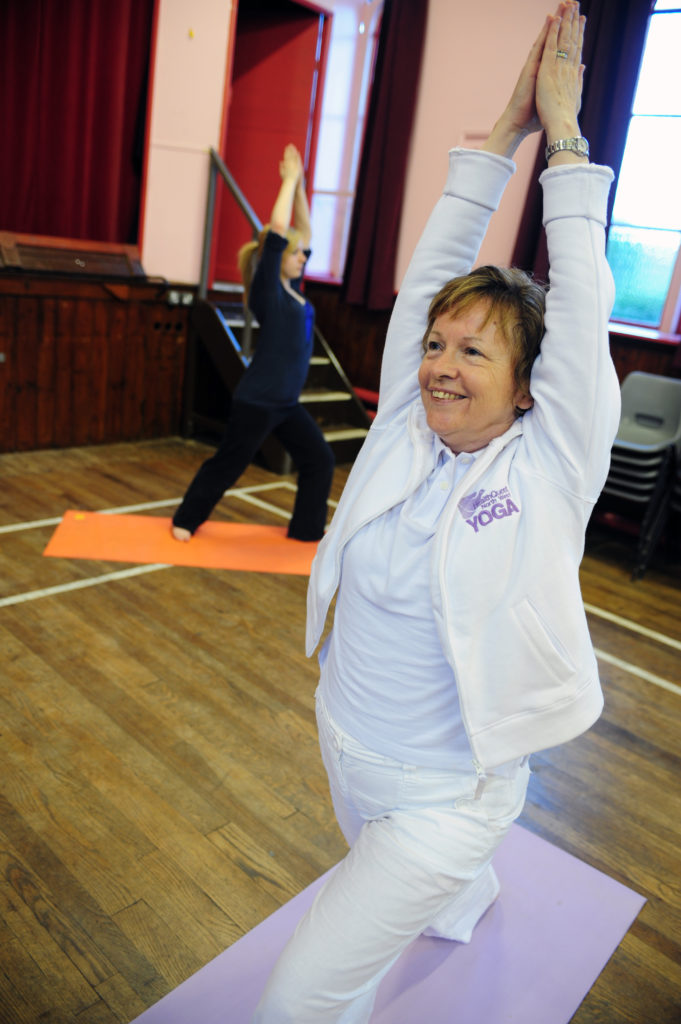 NHS home workout videos
And you can also follow these home workout videos from the NHS, which includes a strengthening workout and a 10-minute cardio workout.
Yoga & Tai Chi YouTube videos
(via St John's Foundation)
Yoga for wheelchair users
WheelPower has some yoga exercises for wheelchair users on their site.
Joe Wicks' workouts for seniors
Heard everyone talking about Joe Wicks' daily online PE class for kids? Well, he also has some home workouts designed for older people.
If you have no symptoms
The latest advice (source: BBC) states that even if you are over 70 but feel well you can still be active outside as long as you stay at least two metres (three paces) away from other people with whom you do not live. So walking the dog, going for a walk or going for a bike ride are all fine – provided you keep your distance.
If you have symptoms
If you are self-isolating with symptoms, or someone in your household has them, you shouldn't leave home but that doesn't mean you should stop moving. It's really important to use movement and activity as a way of breaking up your routine, if you feel well enough. Cook, play active games, dance, go into the garden if you've got one.