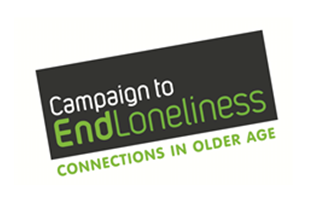 In recent years, solving the problem of loneliness and social isolation among older people has become a national priority. Yet one of the barriers service providers and commissioners face is how to identify older people experiencing, or most at risk of, loneliness.
The Campaign to End Loneliness and the University of Kent have produced a new research report to share the findings of the Hidden Citizens: how can we identify the most lonely older adults? project, which was funded by National Institute of Health Research (NIHR) School for Social Care Research. The report explores current understandings of, and approaches to, identifying loneliness and provides insights into how services can improve their outreach and better support people who are experiencing loneliness.
Click here to download the full 'Hidden Citizens' report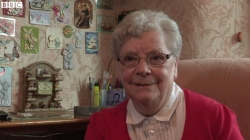 In response to the 'Hidden Citizens' report released today by the Campaign to End Loneliness, Margaret Perry a LinkAge participant was interviewed by BBC Breakfast this morning sharing her experience of loneliness.