LinkAge Christmas Quiz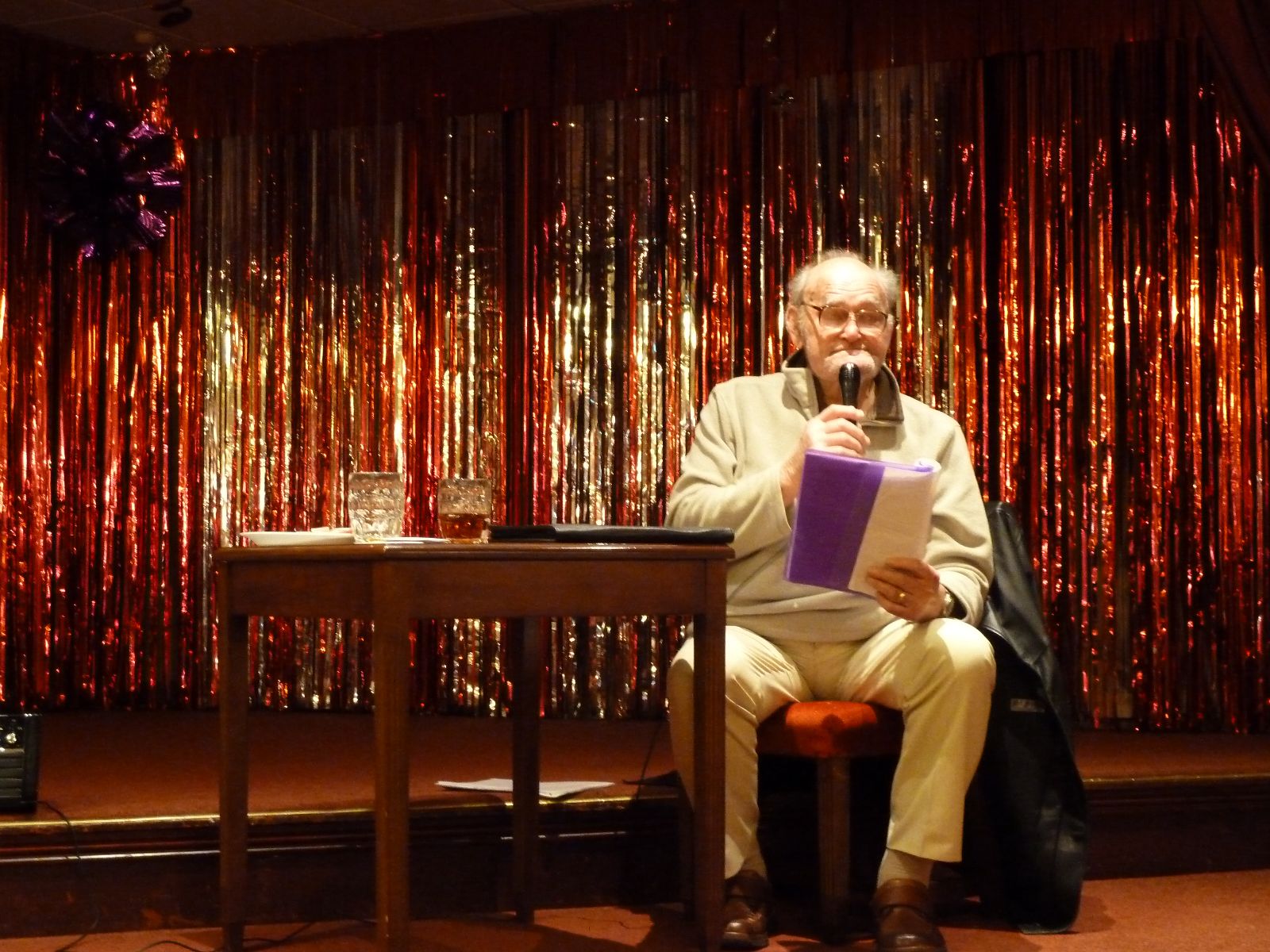 A mixture of christmas themed and general knowledge questions. Maximum of 6 people per team/table. Those not in a team will be paired up with an existing team on the day. Prize fund for 1st, 2nd and 3rd placed teams. Refreshments, buffet and raffle.
When: Friday 9th December 2016
Time: 3 – 5:30pm
Cost: £5
Venue: Whitchurch Royal British Legion, Staunton Lane, Whitchurch, BS14 0QF
Tickets available from LinkAge. Please call 0117 305 2365
Stockwood Happy Notes Carol Concert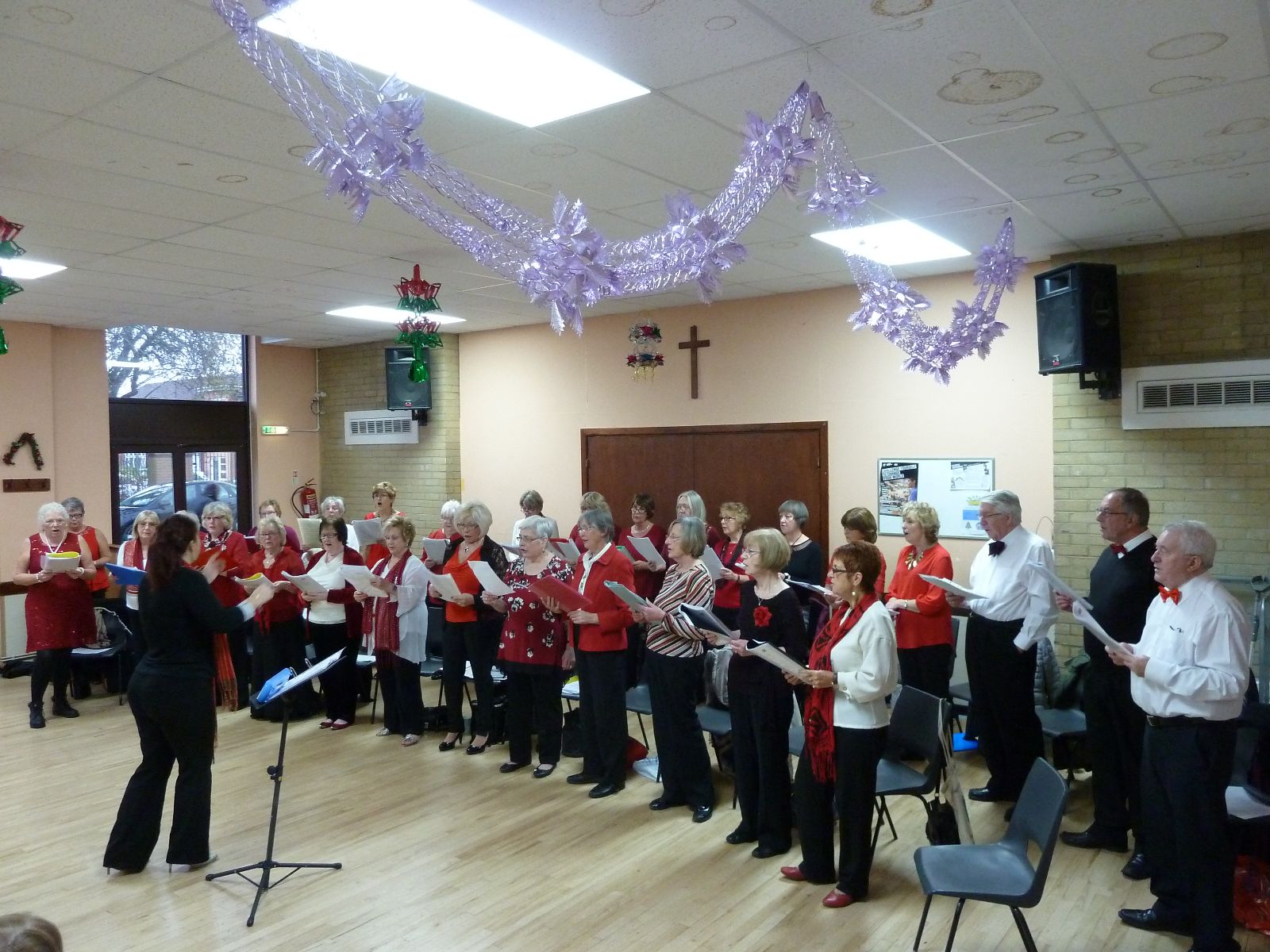 A joyous concert of carols, festive songs and our favourites from throughout the year, plus the opportunity for a sing along.
When: Friday 9th December 2016
Time: 12:30 – 2pm
Cost: FREE
Venue: Christ the Servant Church, Stockwood Road, BS14 8JL
For more information please call LinkAge on 0117 305 2365
LinkAge Christmas Party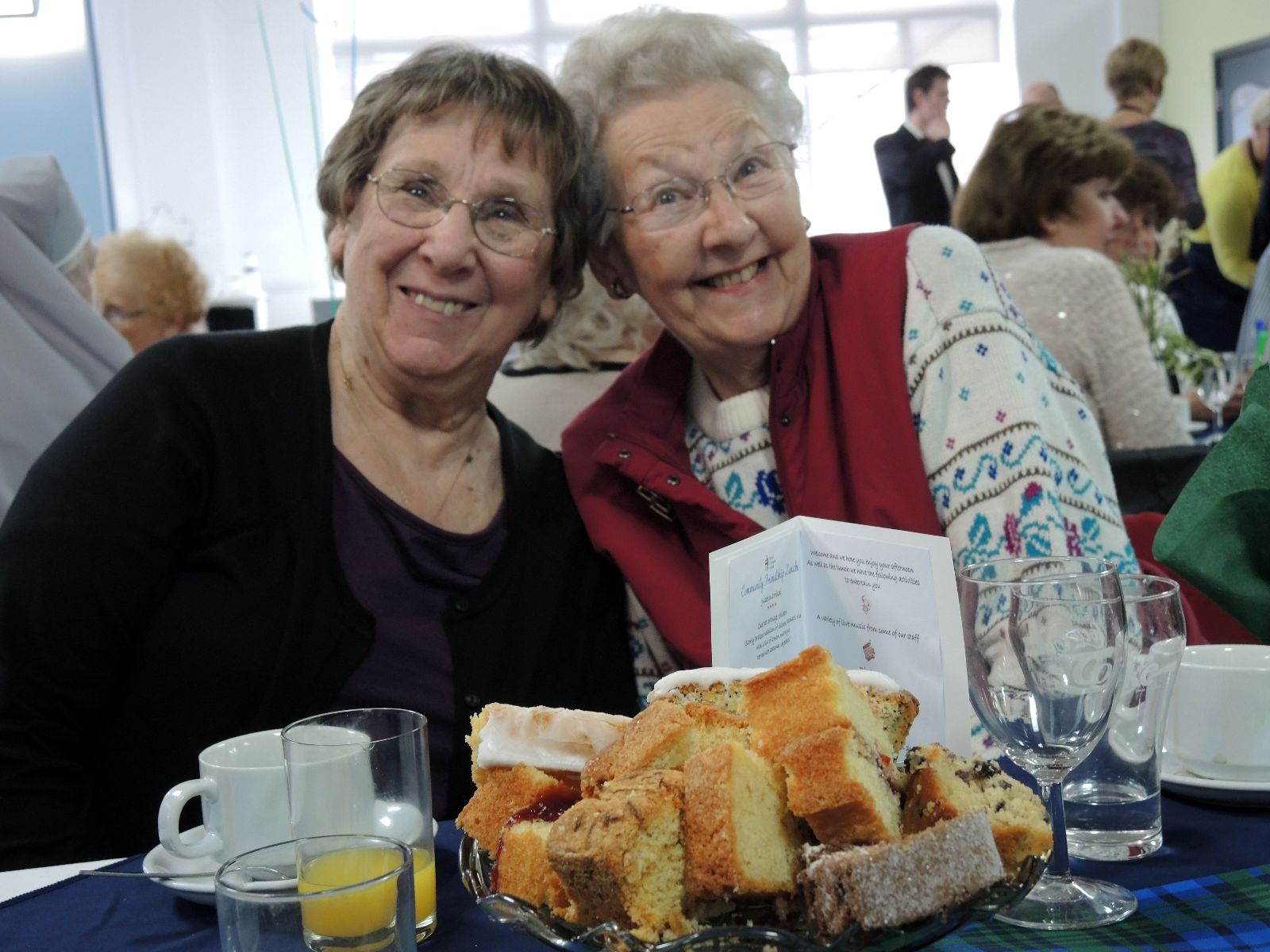 A LinkAge christmas celebration for over 55's. Bring and share afternoon snacks and refreshments. Carols from LinkAge Stockwood's Happy Notes Choir. Festive christmas quiz and raffle.
When: Friday 16th December 2016
Time: 2 – 5pm
Cost: Donation only
Venue: Amerind Grove, 124 – 132 Raleigh Road, BS3 1QN
For more information please call LinkAge on 0117 305 2365