Seymour Road Pop-Up Parklet Community Event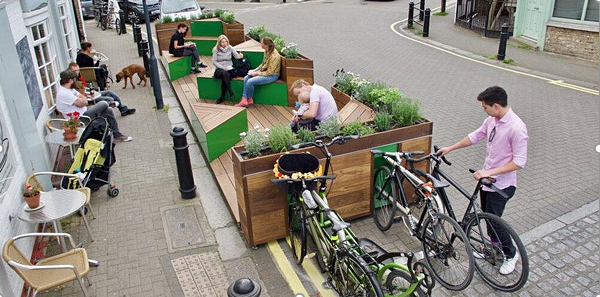 A community event bringing people together to show the benefits of parklets and to help design the Seymour Road Community Parklet
The event will take place on Seymour Road, Easton, BS5 for much of the daytime. More details and timings to be confirmed.
We are aiming to bring together local residents, businesses, healthy streets advocates, decision makers and other community stakeholders to showcase the range of benefits that a community parklet would bring to Seymour Road and to many other residential roads in Bristol.
There will also be space to comment on design options for the Seymour Road Community Parklet.
We're also hoping to have some artists and performers present, but this is all to be confirmed.