Post-Retirement Opportunities planning workshop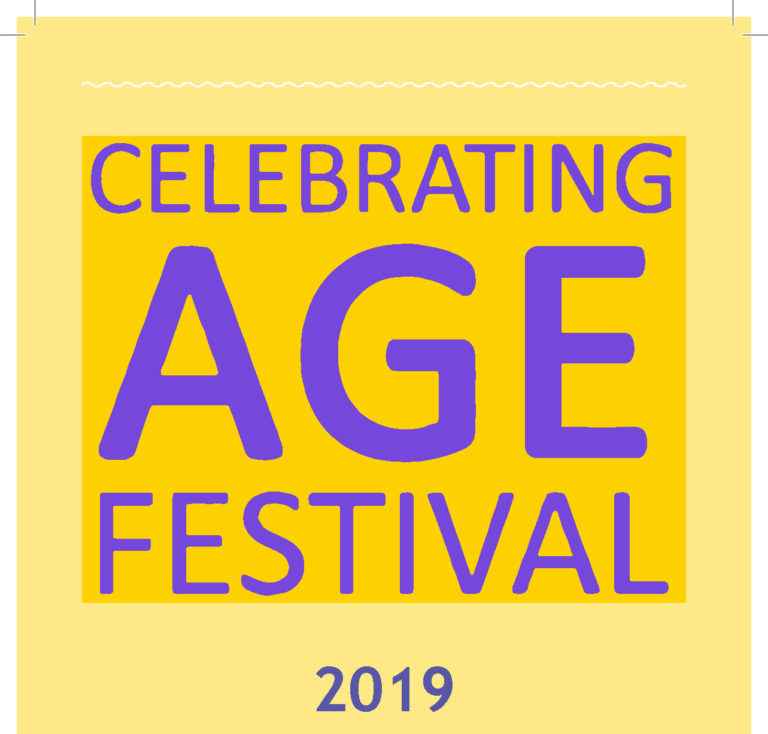 Is it time you started thinking about the next phase of life?
Join us at LinkAge Network for a FREE workshop in partnership with the Celebrating Age Festival.
The workshop is tailored to people approaching the age of retirement or who have recently retired, whether they intend to work after that traditional retirement age, or expect to stop work altogether. PRO will lead participants through reviewing their ideas for the next phase of their lives, be it work, healthy living, volunteering or leisure, and signpost participants to where they can find out more information.
Happy, healthy, fulfilling retirement!
Booking essential – FREE tickets available here: https://www.eventbrite.co.uk/e/pro-retirement-planning-workshop-tickets-65912148009