North Bristol Spring Macmillan Wellbeing Day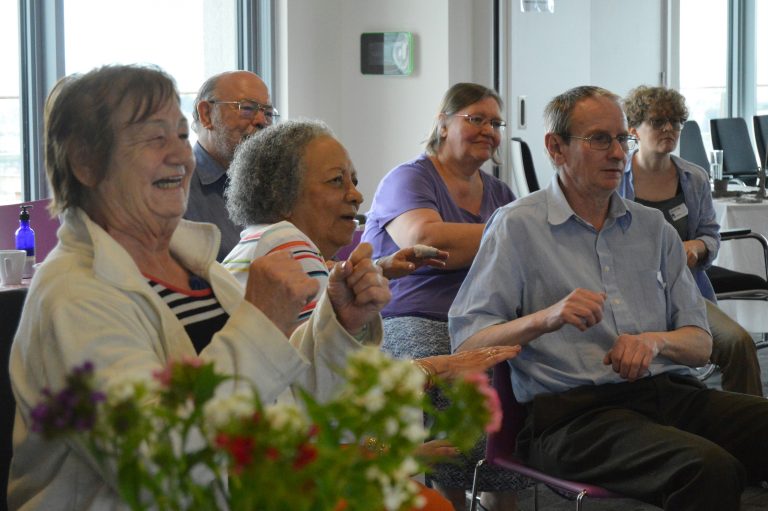 Come and join us for a Spring Macmillan Wellbeing Day in North Bristol.
The day will offer people (aged 55+) living with and beyond cancer, and their carers/supporters, the opportunity to try a variety of fun, creative and physical activities available in North Bristol. This will include Ballroom Dancing, Gentle Exercise, Singing, Wellbeing Arts, Walking Sports and more!
The day will also host a marketplace of stall holders, complimentary therapies, speakers and a healthy free lunch. Transport is available but limited, please call to discuss.
Wellbeing events for South & East/Central Bristol to follow in 2018, please call to register your interest!