Fixing Things by Pick n Mix Theatre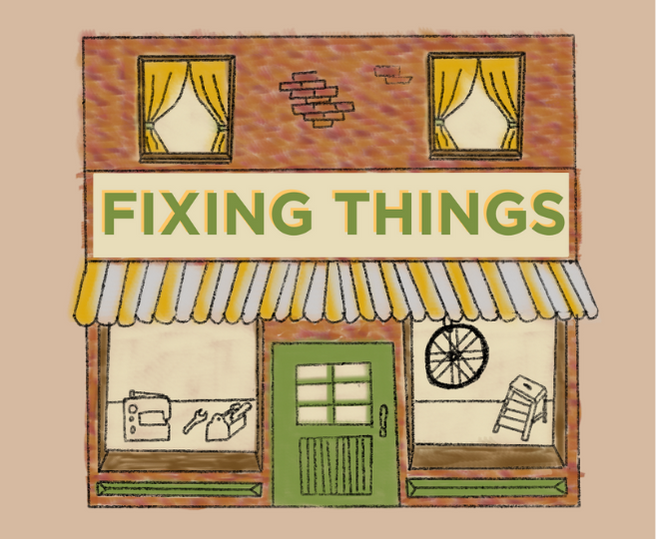 Join Pick n Mix Theatre for a moving and hilarious collection of stories told through an assortment of broken items.
Inspired by the British comic tradition, Fixing Things will leave you in stitches. Set in a repair shop run by three friends, we are introduced to a cast of characters via their various broken belongings and the memories they hold.
A tongue-in-cheek and at times poignant production, Fixing Things is a comic caper born right here in Bedminster.