CAF Creative Workshop for over 50s Refugees, Asylum Seekers and other local community members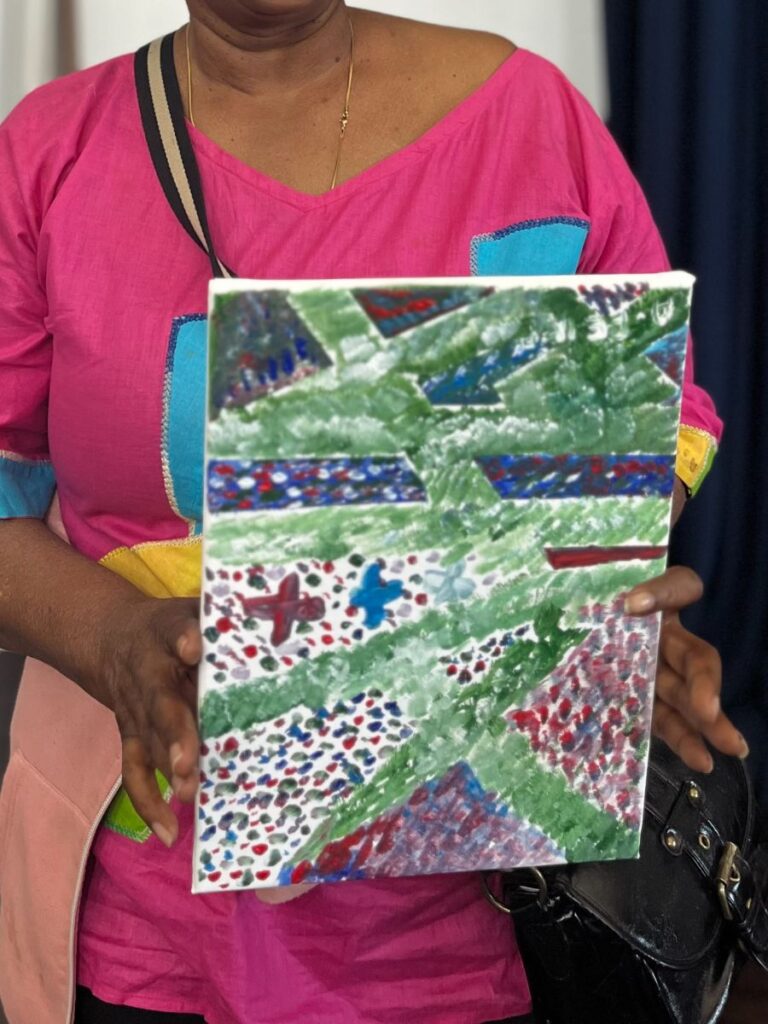 These workshops are a safe and welcoming space to take part in arts and crafts activities and to learn more about ways to look after yourself and relax. No experience in art is necessary to take part.
Art and craft supplies will be provided, as well as free refreshments. This is also an opportunity for people seeking sanctuary to connect with people within their local community.
If you need a community interpreter, please let us know.
No need to book. Refreshments provided.