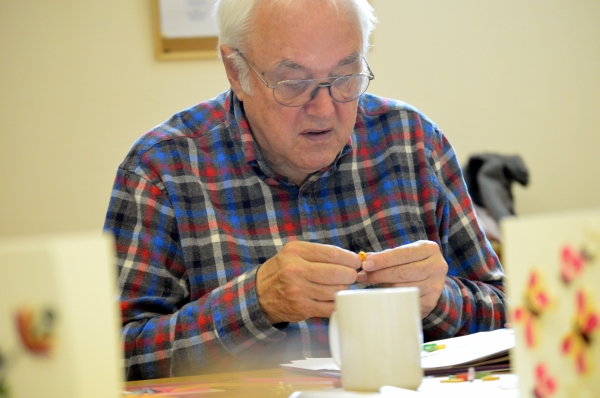 LinkAge are working in partnership with the Prince's Trust to offer an exciting FREE Afternoon Craft Workshop on Thursday 9th February 2017.
A small group of young people from the Prince's Trust will be running the workshop as part of their craft project. On the day you'll be able to try badge making, plant pot decorating, printing, a mandala workshop, a bunting workshop and more.
The day will run from 2 – 3:30pm at The Prince's Trust offices, Victoria Street, BS1 6BY (next door to Age UK).
Booking is essential, so please call LinkAge on 0117 353 3042. Limited spaces available so don't delay.