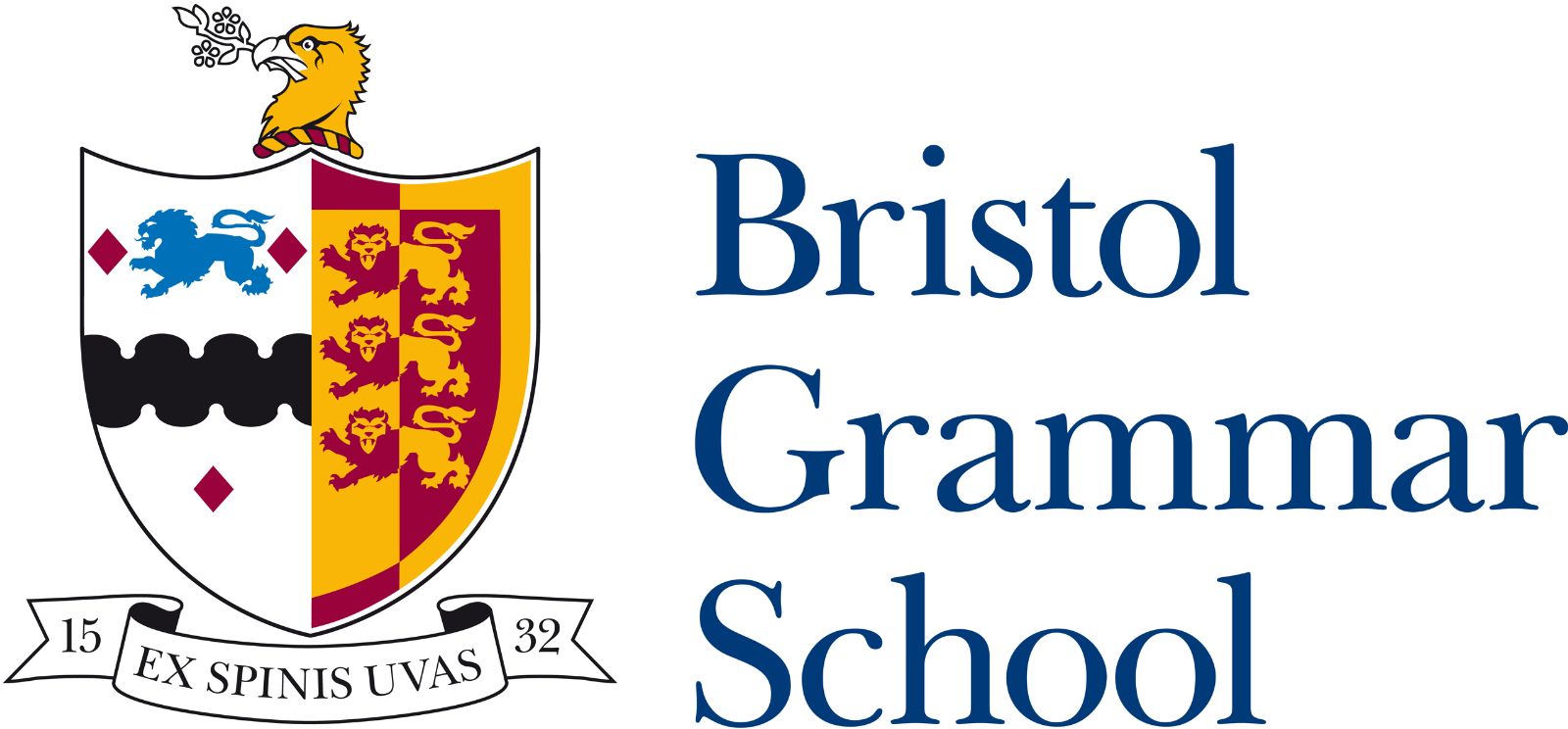 On Wednesday 22nd February 2017, LinkAge participants are invited to an afternoon of entertainment and a hot lunch at Bristol Grammar School.
The Wellbeing Lunch will take place from 1 – 4pm at Bristol Grammar School, University Road, Bristol, BS8 1SR. On the day a FREE hot lunch will be provided as well as entertainment including bingo, a raffle and music.
An older person who attended last years lunch said, ?I had a brilliant time. The staff were brilliant, excellent food and amazing company. You all worked so hard for us and it was extremely appreciated by us all.?
Transport is available but spaces are limited. You are welcome to make your own way.
For more information and to book your space please call Lucy Saunders on 0117 353 3042.