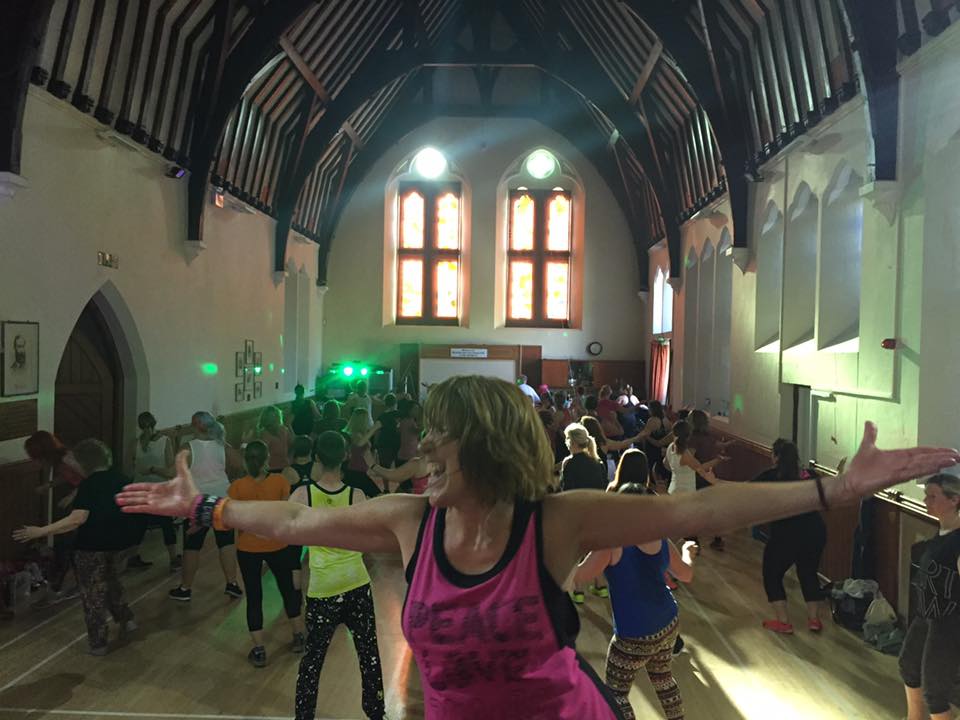 LinkAge's Zumba Gold tutor has been nominated and now shortlisted for Equality and Diversity Instructor of the Year. Marie Clifford teaches Zumba and well-being classes – both seated and standing – for Linkage Bedminster, at Monica Wills House, Westbury Fields, Headway Brain Injury Unit, in village halls, schools and specialist day centres. Her students range from age 14 to 98 and are a mix of able bodied, those with dementia, brain injury, learning difficulties, living in social isolation etc. etc. Her most diverse class is taught to the Chinese Elders Group and is translated into Mandarin!
To go one further and win the award she needs your help. You too can vote for her at www.projectmayhemevents.com
Click on vote. Enter your name and email. Scroll to the category and remember to press send.
All at LinkAge wish her good luck!