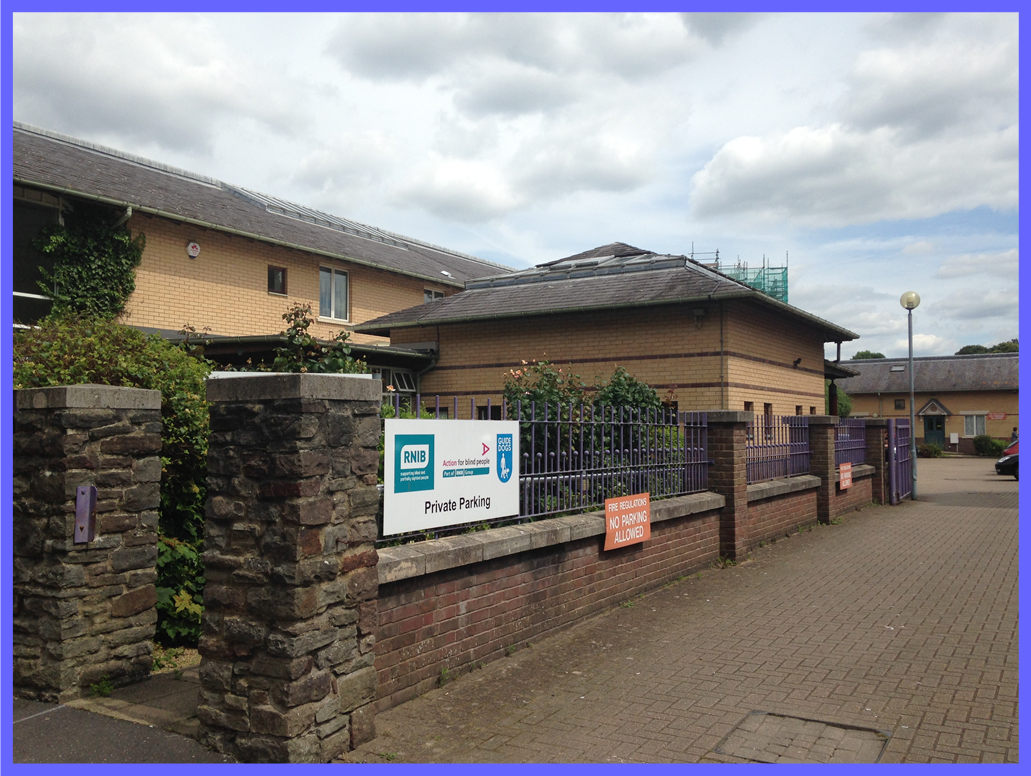 'Imagine this invisible palace in all its true glory…. for it is a site for sore eyes"
from 'Invisible Palace' by Stephanie Kempson, inspired by the Bedminster RNIB.

LinkAge Bedminster are proud to announce a new Theatre Club for over 55's starting in the autumn, at the RNIB building in Bedminster. The 'Place Based Theatre Club' will begin in October and run until the end of the year. It is a unique partnership with Part Exchange Co. and the RNIB and has been funded by a Bristol Ageing Better Kick Start Fund.
'Invisible Palace' at The Place Based Theatre Club, will explore and celebrate the unique stories, memories and history of the RNIB building in Bedminster.
Come and take part in a fun and accessible course of creative activities; discover and share the local history, memories and stories of this incredibly valuable building, work with a theatre writer and a film maker, explore artistic skills and be a key part of the devising process for a new piece of theatre inspired by the RNIB, that celebrates and expresses what this building means to its community.
The first session takes place on Saturday 22nd October, 2-4pm at the RNIB Building, Still House Lane, BS3 4EB. The following sessions take place on 27th October, 10th & 24th November, 8th & 22nd December, at 11am – 12.30pm.
If you would like to take part or find out more, then please contact Rachel Aspinwall at Part Exchange Co. on rachel@partexchangeco.org.uk/07888 846 456.