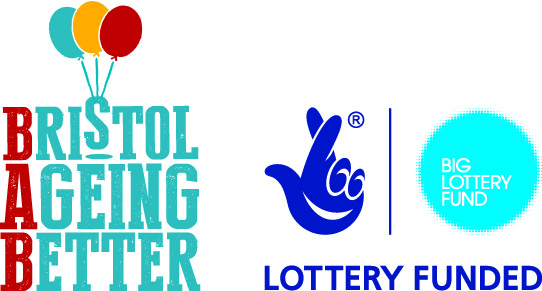 The Trustees and staff at LinkAge are delighted to share their excitement and delight at being awarded a 3 year contract within the Bristol Ageing Better Programme.
LinkAge has been awarded the 3 year Community Development for Older People (CDOP) Strategy, Organising and Coordination project which starts on 1st April. This will see LinkAge undertake an overarching role, offering a city-wide approach to organising and supporting organisations, groups and activities that work with older people to develop their communities and improve the level of local decision making.
This funding will support LinkAge's new focus as an organisation that promotes the benefits of networking, best practice and innovation.
Trustee David Cottam has described receiving the funding as a wonderful opportunity for LinkAge to engage with more organisations and ultimately have a greater positive impact on the lives of local older people.
We look forward to working with Bristol Ageing Better over the coming months.