Visually Impaired Cricket in Bristol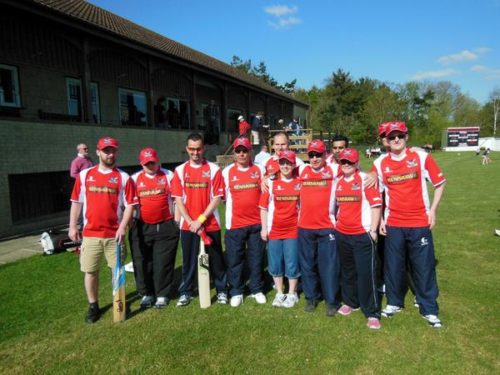 VI Cricket is returning to Bristol for the 2022 season and you are invited to get involved. VI Cricket is played with adapted rules and equipment to make it a safe and fun sport for blind and partially sighted people to enjoy.
Just bring yourself along with a pair of comfy trainers and join in the fun.
Find out more about the Growlers here https://bit.ly/35Fl7n6