Tech Café with Friends Ageing Better and Mirthy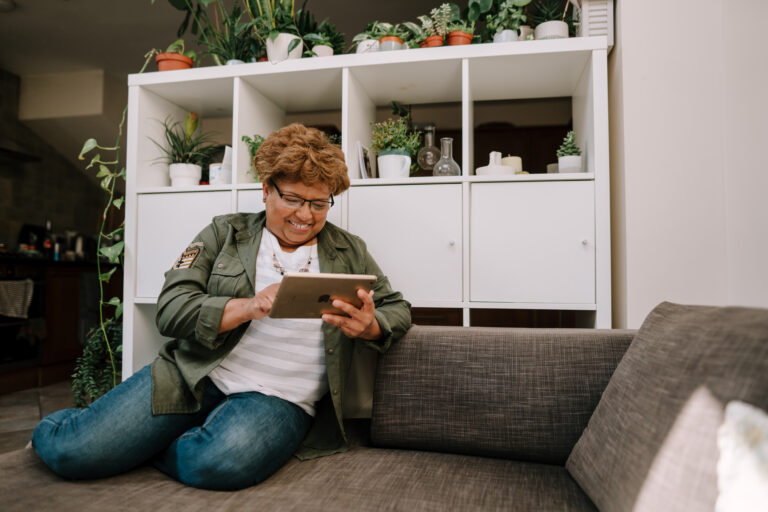 Do you struggle to go through your email inbox? Or have questions about how to use 'the Cloud' or 'the Drive'? Or do you want to set up your own Zoom meeting but don't know how too? Are you taking photos on your phone and would like to send them to friends and family?
Bring all your technology related questions to our new FAB Tech Café! Supported by Mirthy (www.mirthy.co.uk), an online events platform and community. This community event aims to support you to get all the benefits of being online.
We will be at the large table at the back, ask any member of staff and they'll point you on your way. Bring along the devices you'd like support with (and make sure they are charged in advance of the session). This venue is fully accessible.
To sign up, fill in this form: https://forms.gle/uqi4367KgtYQie5W6 or call 0117 440 4301 and leave a message with your name, number and any tech questions / problems you'd like to submit in advance.