Memory Connections – MCST (Online)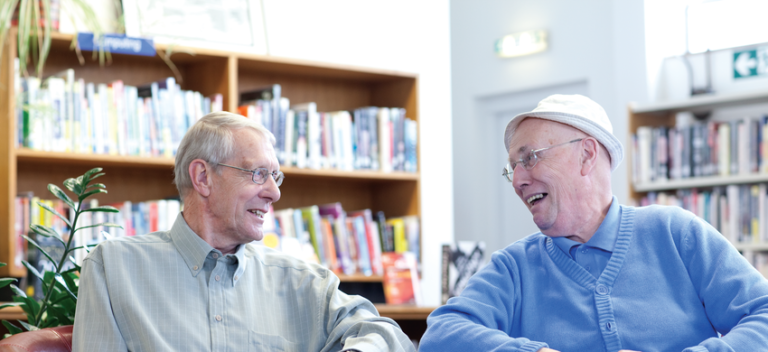 Memory Connections is a new group that uses Maintenance Cognitive Stimulation Therapy (MCST) to support older people living in Bristol with mild to moderate dementia.
MCST is a weekly one to two-hour long programme developed to support and improve memory skills for people living with mild to moderate dementia. It is the only non-drug treatment recommended to improve cognition, independence and well-being by the National Institute for Health and Care Excellence.
We will be running two groups each week.  The groups provide a supportive environment where people can take part in fun activities and build new friendships. Group members will be able to take part in meaningful and stimulating activities, proven to help maintain memory and mental functioning.
Online
An online group will meet on Tuesdays from 10am-11am. The group will be held over Zoom. Support is available if people would like to join the online group but don't have a device, internet connection and/or the skills to use Zoom. So, please ask us for support if you don't feel confident joining online. Online sessions will cost £15, £5 for those on pension credit.