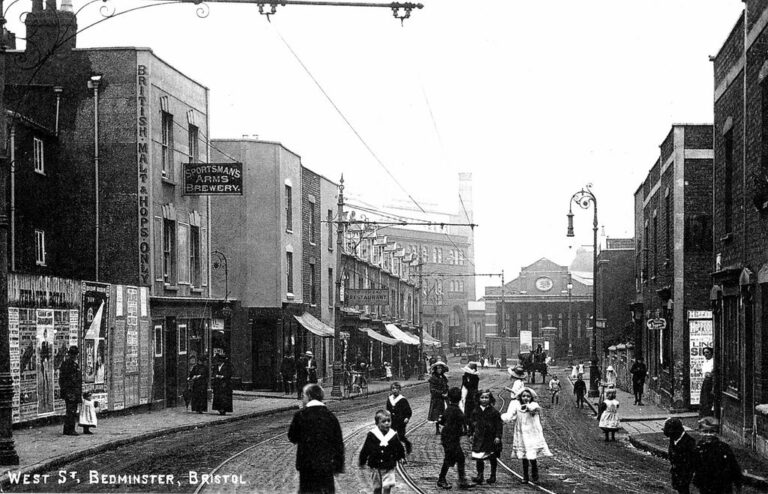 Join us for a friendly and welcoming group. We share stories of living in South Bristol.
Group members can take photos, magazines, and topics for discussion.
Do you remember the Luckwell Hotel? Did you or someone you know work at the Tobacco Factory?
We sometimes have speakers, presentations and sing-alongs.
We are always happy to welcome new members.