Matinee Mingle – Jersey Boys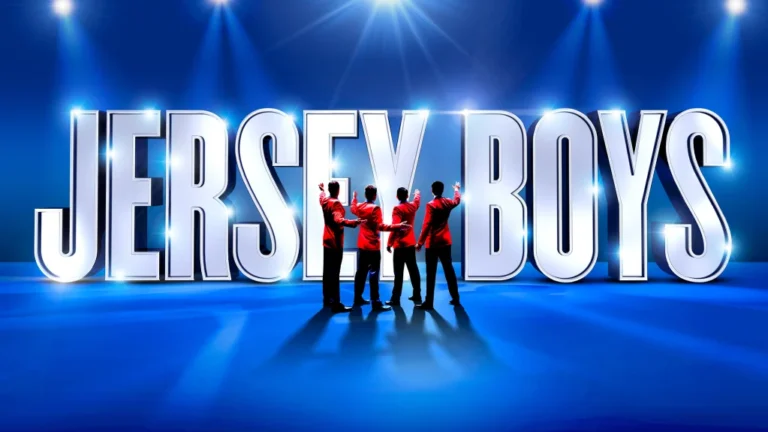 Matinee Mingle; buy a ticket, have a chat, see a show!
Matinee Mingle is a social cafe for local people, aged 60 and over, who would normally visit the theatre alone, to meet like-minded people before a show. The Mingles take place in the Piano Bar next door to the Hippodrome for one hour before selected shows, and participants are offered complementary refreshments and a chat. Tickets for selected shows are advertised as Matinee Mingles and are offered at a discounted price to Minglers (Senior Midweek Discount). We hope that participants will make new friends and see future shows together. 
Matinee Mingle is delivered by the Bristol Hippodrome, Age UK Bristol and supported by National Friendly. 
Please contact Rowan (see contact details below) for the price of the show and to book your ticket. This will ensure you are sitting with other Matinee Minglers.
They were just four guys from Jersey, until they sang their very first note. They had a sound nobody had ever heard … and the radio just couldn't get enough of.  But while their harmonies were perfect on stage, off stage it was a very different story – a story that has made them an international sensation all over again. The show features all their hits including Sherry, Big Girls Don't Cry, Oh What A Night, Walk Like A Man, Can't Take My Eyes Off You and Working My Way Back To You.
Go behind the music and inside the story of Frankie Valli and The Four Seasons in the Olivier Award-winning, original Broadway sensation, Jersey Boys. From the streets of New Jersey to the Rock and Roll Hall of Fame, this is the musical that's too good to be true.