Matinee Mingle – English National Ballet's Raymonda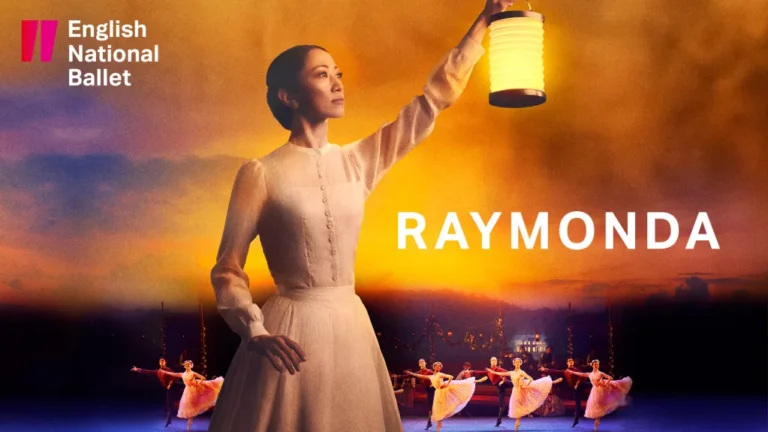 Matinee Mingle; buy a ticket, have a chat, see a show!
Matinee Mingle is a social cafe for local people, aged 60 and over, who would normally visit the theatre alone, to meet like-minded people before a show. The Mingles take place in the Piano Bar next door to the Hippodrome for one hour before selected shows, and participants are offered complementary refreshments and a chat. Tickets for selected shows are advertised as Matinee Mingles and are offered at a discounted price to Minglers (Senior Midweek Discount). We hope that participants will make new friends and see future shows together. 
Matinee Mingle is delivered by the Bristol Hippodrome, Age UK Bristol and supported by National Friendly. 
Please contact Rowan (see contact details below) for the price of the show and to book your ticket. This will ensure you are sitting with other Matinee Minglers.
The original Raymonda is one of the jewels of classical ballet, with exquisite choreography by Petipa (Swan Lake, Nutcracker) and one of the most glorious ballet scores ever written.
Over 100 dancers and musicians bring it to life, updated with a dramatic new story that celebrates the courage of nurses and women who fought for emancipation.
Don't miss this magnificent production of a ballet classic that is rarely performed in the UK. Directed by ENB's Artistic Director and acclaimed ballerina Tamara Rojo, it is bursting with beautiful music, stunning set pieces and superb dancing.