Gerry's Attic Dance Company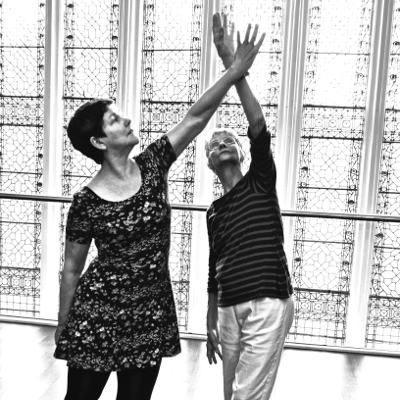 If you love dancing, used to dance when you were younger, have always wanted to dance, or are drawn to performance, this company is for you! The focus will be on developing and expanding movement and dance skills, exploring different aspects of movement, and creating a dance performance based on members' ideas and experiences.
Two weekly session run
Mondays, 5.45pm – 7.15pm – Fyfe Hall
Fridays, 12pm – 2pm – Main Hall
Cost £3 per person, per session
The company is led by Julia Thorneycroft.