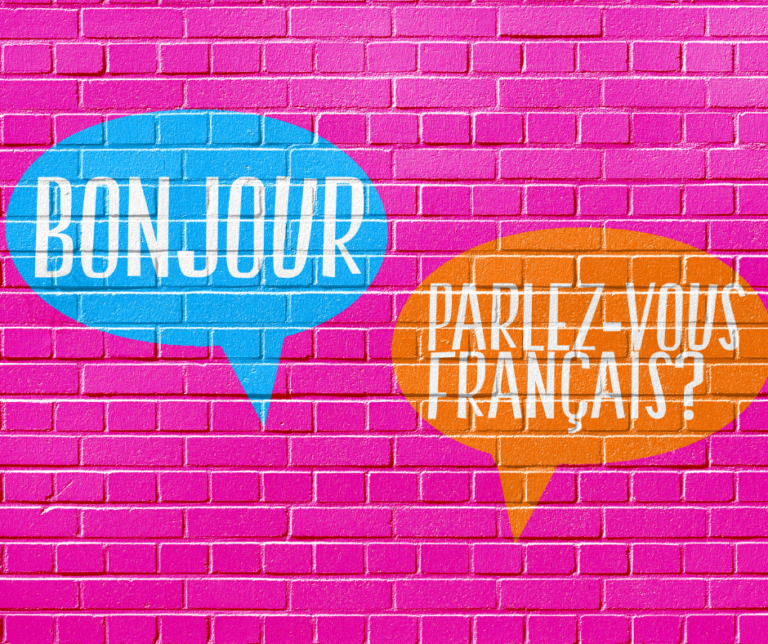 Join us every Thursday at 10:45 for an hour of immersive French learning. Our experienced instructor will guide you through the basics of the language, ensuring that everyone feels comfortable and supported throughout the class. Whether you're a beginner or have some prior knowledge, this class is designed to cater to all levels of proficiency.
We believe that education should be enjoyable, and our French class is no exception. Expect interactive activities, engaging conversations, and a warm and welcoming atmosphere.
Don't miss out on this wonderful opportunity and mark your calendars for Thursdays at 10:45 and join our vibrant community of language enthusiasts. We look forward to seeing you in our French class at Monica Wills House.