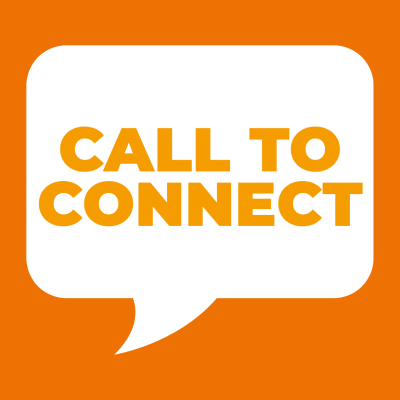 Want to connect with others? Need a chat or have a problem to solve?
Call to Connect is a live telephone support line for people in Easton and Lawrence Hill aged over 55. CALL 2444932 on Wednesdays between 10am and 12 noon.
It aims to use the wealth of life experience, knowledge and skills that older people have, to provide a support line and group activities via the phone, online and community-based events plus a community lunch to tackle loneliness and isolation.